Readers Rides
Is The End Really Near For The Muscle cars? We Don't Think So….
By
|

By Mark Weisseg
I received my monthly bundle of magazines the other day and the big talk is about these little Apple and Google cars.
Just think about this please. Today, we have guys and gals in there 50's 60's and 70's driving classic cars from the 50's , 60's and 70's. How cool is that?
But the future if it holds true shows us getting in these little bubble cars that we would just walk out of our door, get in and command it take us to the grocery store. And while we go we can read the paper, play Twister, get caught up on playing Yahtzee, or just sit back and enjoy the ride. To me these little bubble cars are scrubbing bubbles and I hope they go down the drain.
True, a hundred plus years ago the farmer said he would never give up his horse for a mechanical monster but as well know it worked out pretty well. I mean it would take days to plow under five hundred acres by horse and maybe a a long day in a big John Deere. That is progress.
What I worry about ( and I do) is if these self driving bubble cars are some day the norm – what happens to our classics. Do they go to the art museum? Do we crush them for recycling means? It's bad enough us old fogies sit around now and complain that the young people just don't get our hobby. It is a genuine concern. Could you imagine 40 years from now someone finds a Hemi Superbird in a garage and nobody cares? Oh the humanity.
This is our call to action. I love progress and new inventions. I mean into the 1970's and 80's only rich people had cell phones. Now at birth a baby is given a blanket, a smart phone, and a chance to be a success in life. We have all seen driverless car demonstrations and witnessed an amazing number of out of this world inventions. But, asking your friend, "how's your bubble today" " do you want to go for sit in my bubble tonight". I dread the thought.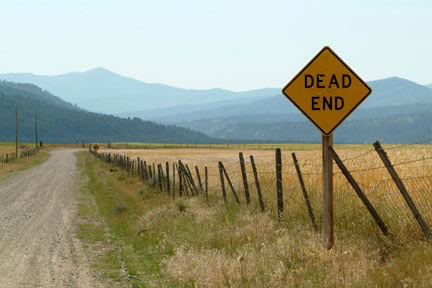 More Muscle Cars For Sale – http://fastmusclecar.com/muscle-car-for-sale/
Donate To Fast Muscle Car
We spend a lot of time bringing you muscle car content. If you would like to donate something to help us keep going, that would be fantastic.