Write For Us At Fast Muscle Car!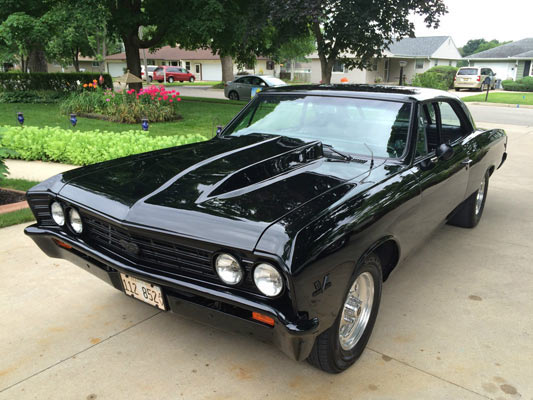 Do you know a Ford from a Chevy?
Do you know a big block from a small block?
Can you talk all day about performance and/or American cars?
If so, we want to hear from you as we are looking for freelance car writers to write for us and contribute to Fastmusclecar.com.
We prefer people with writing experience, but the main thing is to have a long-time passion for cars and everything about them.
What we are looking for?
People who are excellent writing in English and can write about their favorite topic, muscle cars.
Someone who can write from their own ideas or be given a starting idea for a muscle car post.
You need to be able to have basic image editing skills and understand the rules and laws governing image copyright.
Update
We have submissions on a daily basis asking to write for or on FastMuscleCar.com.
However, we have to clarify the position.
The premise is simple – the website is about muscle cars only, not 'the five best Cat videos online', not 'how to groom a squirrel', not 'the best ways to please your lover,' – muscle cars, plain and simple. (then again, buy your partner a muscle car and they will love you forever, but that's not a full article…)
So, If you have something original and interesting to say about muscle cars, please let us know. Anything else, we are not interested.
How to apply.
If you think you are up to the job, send us your details and email to info@bassmedia.net or message us on our facebook page. If we think you are good enough, we will get in touch.
Donate To Fast Muscle Car
We spend a lot of time bringing you muscle car content. If you would like to donate something to help us keep going, that would be fantastic.
Write For Us At Fast Muscle Car!

,