Readers Rides
Engine Oil Myths Busted
By
|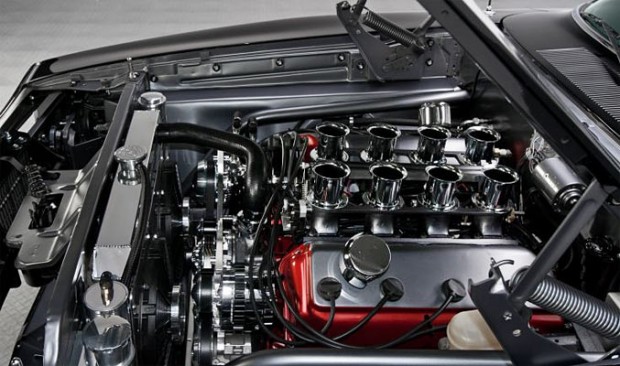 Engine oil to some is just that runny stuff we have to put in the engine from time to time, to others it is the lifeblood of the performance and longevity of an engine.
Like the car itself, there are many myths about engine oil which we will try and dispel here.
1. Any oil will do as long as the engine is running fine.
Your engine may be running fine now, but it may not be running as well in the future.
One of the jobs of your engine oil is to stop rust, wear and corrosion by removing these elements as the oil travels through the engine.
The higher the quality of engine oil, the better it is doing its job. Buy the best engine oil as recommended in the car's manual. You won't regret it.
2. Dark or dirty oil is a bad sign.
Engine oil holds all the bad stuff from an engine in suspension until you change your oil and oil filter. It turns dark or dirty, as it is doing its job and removing all those contaminants from the engine.
Quality engine oil does the best job at holding all the bad stuff in suspension until you change the oil.
3. Thicker motor oil is always best.
Usually a lighter viscosity of engine oil has better fuel efficiency and reduces friction within the engine. Different thicknesses (viscosity) of oils are used in different weather conditions or times of the year, but always follow the manufacturers recommended engine oils. It can be different for different models and engines.
4. Synthetic oil is only good for a new car.
Engine oil manufacture has come a long way since the invention of the car and synthetic oils are generally the best for any engine, both old and new.
Follow your car manufacturers recommended oil type and use the best oil you can afford.
5. You can put any oil in an old car.
You can put any oil you want into your car, but if you want the best performance and longevity, treat your engine to the best fluid.
The better the engine oil, the longer the engine will last.
6. Synthetic oil causes leaks in older cars.
Synthetic oils do not cause engine leaks unless the engine has a leak already.
The best modern engine oils have been approved and tested for seal and gasket performance.
7. Old cars build up sludge, so why use expensive oil?
Modern synthetic engine oils work more efficiently than lower grade oils at removing contaminants within the engine. If you have build up in your engine, better oil will remove all these contaminants more efficiently.
8. A classic or older car can have its oil changed less often.
Your owners manual will recommend how often you change your oil, but this is also dependent on how you drive and how much you drive, along with the type of driving you perform.
It's arguable that in stop and go, city driving, you should change engine oil more often.
Never leave an oil change longer than the manual's recommended time.
Some say every 4000 miles, some say every six months. Start with the manufacturer's recommended timescale. It never harms to have your oil changed more often.
Essentially, having the best oil, changed often in your engine is no bad thing.
Leaving the same oil in your engine for years is asking for trouble, so try and buy the best oil and change regularly, your car will love you for it.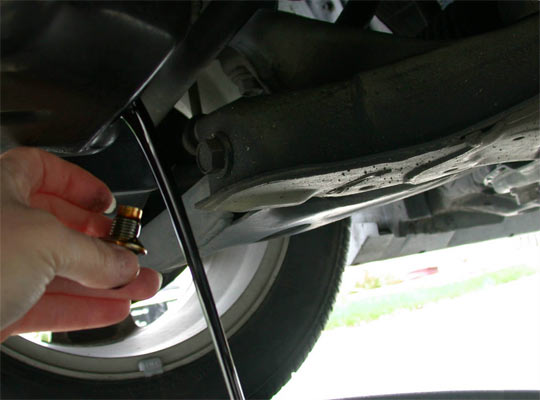 More Muscle Cars For Sale – http://fastmusclecar.com/muscle-car-for-sale/
Donate To Fast Muscle Car
We spend a lot of time bringing you muscle car content. If you would like to donate something to help us keep going, that would be fantastic.
Engine Oil Myths Busted

,