Readers Rides
Readers Rides Of The Year: Re-Visited
By
|
When we first had the idea of reviewing our Readers Rides submissions throughout the last 12 months and picking the best, we thought it would be an easy job.
However, we didn't realise how many great rides have been sent in to us and picking the best is like picking the best diamonds from a huge bag of the things. Near impossible.
Over the next few days will post a selection of Readers Rides submitted over the last 12 months as there are simply too many to feature in just one post.
If you want to see more of them, please visit our 'Readers Rides'  section of the website.
So in no particular order, here are some of the great Readers Rides submissions sent in to us over the last 12 months.
My 1970 Buick GSX by Dan Wilson.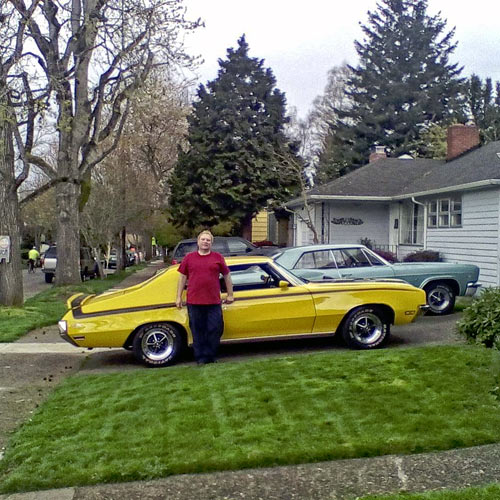 Loud and proud, this Buick GSX is one of the finest examples we have seen.
http://fastmusclecar.com/readers-rides/my-1970-buick-gsx-by-dan-wilson/
1960 Chevrolet El Camino By Brian Adams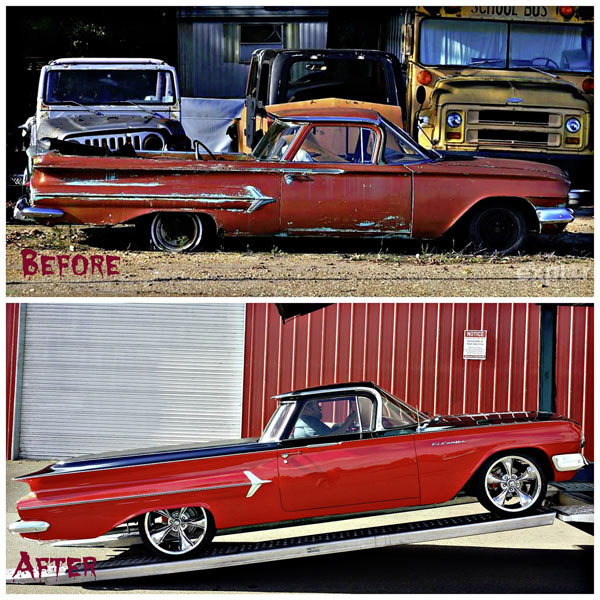 This El Camino was only sent into us this December, but is a great example of turning an old classic into a restomod.
http://fastmusclecar.com/readers-rides/1960-chevrolet-el-camino-by-brian-adams/
Corvette 2500hp Street Outlaw Car by Jeff Wilson


This monster has a a 526 motor, glide transmission and more hours of work put into this car than is healthy!
http://fastmusclecar.com/readers-rides/corvette-2500hp-street-outlaw-car-by-jeff-wilson/
My 1967 Pontiac Firebird Convertible/Roadster by Hugh Mcgillivray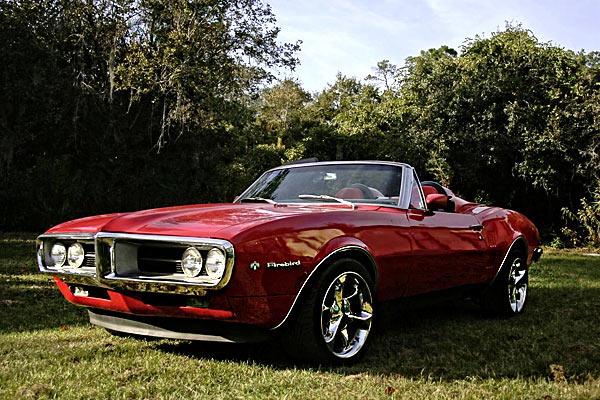 Pontiacs have always been beautiful looking cars, so when we saw this one, it did stop us in our tracks. Beautiful from head to toe.
http://fastmusclecar.com/readers-rides/my-1967-pontiac-firebird-convertibleroadster-by-hugh-mcgillivray/
1969 Chevrolet Camaro 427 SS By Richie Venticinque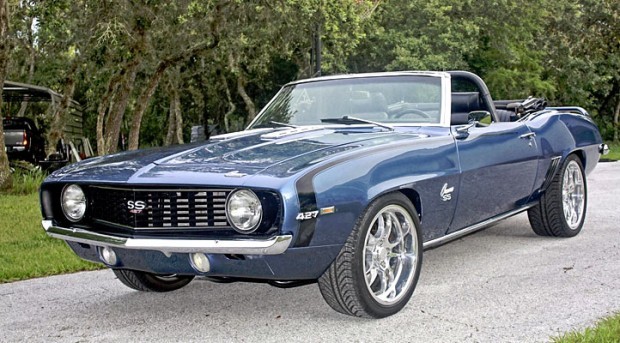 This 1969 Camaro is simply gorgeous.
People complained about the wheel choice, but this is always a subjective area.
Concentrate on the car and this Camaro is as good as anything out there.
http://fastmusclecar.com/readers-rides/1969-chevrolet-camaro-427-ss-by-richie-venticinque/
More Muscle Cars For Sale – http://fastmusclecar.com/muscle-car-for-sale/
Readers Rides Of The Year: Re-Visited

,