Best Muscle Cars
What You Need and Why: Muscle Car Insurance Requirements
By
|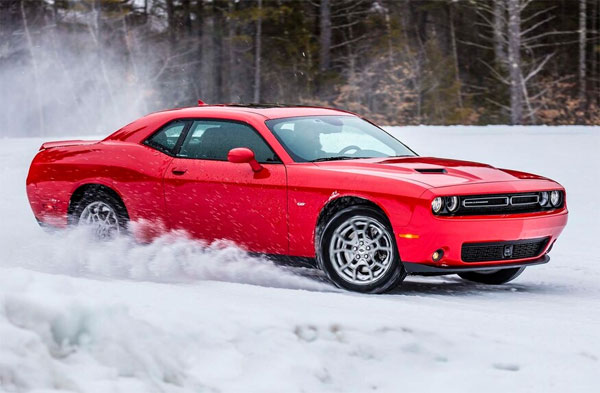 Keeping your muscle car in pristine condition and safe means that you'll need to research classic car insurance requirements. Find out what you need and why.
A few surprising cars have increased in collectability this year. These include older Jeep Cherokees, Land Rover, Ford Broncos, and Toyota FJ40s.
Owners of these cars and classics may find traditional car insurance lacking. If so, they will need to read up on classic car insurance requirements and how to best protect their investments.
Here's some of the information they need to know.
Minimum State Insurance Requirements
Some states stop requiring smog checks once a car reaches a certain age, but the same is not true for car insurance. To drive on the road, classic cars need to meet the state insurance requirements.
Traditional insurance is not the best protection for coverage of your classic car. This is because insurance companies base your car's value on what gets listed in the Kelly Blue Book. This value is likely insufficient to replace a muscle car in the event of serious damage.
Classic Car Insurance Requirements
Unfortunately, how car insurance works for classic car insurance vs regular doesn't bode well for older cars. That's why owners of muscle cars and other older cars that are well-preserved or have gotten restored look for other alternatives.
Specialty and traditional insurance companies that provide insurance for muscle cars. To qualify for a classic car insurance policy, there are typically requirements your car will need to meet.
These usually entail limits on how many miles your car can get driven each year and how the car gets stored. You may also be limited to how often and where you can drive your car.
How to Find Insurance
Not all insurance companies sell policies to cover muscle cars, so knowing where to look is helpful. You will need to shop around to find the best deal.
By choosing a traditional insurance company that also offers classic car coverage, you may be able to get a discount by bundling coverage. When looking for insurance, keep in mind the policy's coverage for roadside help and the agreed value coverage.
What to Do When Your Insurance Isn't Enough
If your car gets involved in an accident and the insurance coverage isn't enough to get your car restored to its former glory, it is time to consider hiring a car accident lawyer. An attorney may be your best bet to get the recovery you need to replace or restore your car.
Follow Your Insurance Provisions
Before you take your muscle car out on the road, make sure you are following your classic car insurance requirements to ensure you are covered in the event of an accident.
Check out our website for more info about the best muscle cars and take a peek at some of our Readers Rides. You can also check out our videos of the new Batmobile muscle car and get the answer to who won each decade, Mustang vs Camaro.
Donate To Fast Muscle Car
We spend a lot of time bringing you muscle car content. If you would like to donate something to help us keep going, that would be fantastic.