News
My Car Is Better Than Yours….
By
|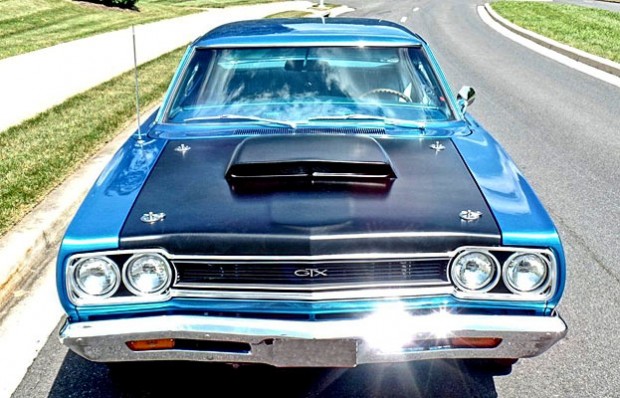 By Mark Weisseg
Like you I have gone to tons of car shows and tried to pay attention to the trends of the classic car industry. I found myself hanging around with Like minded people and always enjoy the various stages the industry goes through.
For years I was a Mopar guy and nothing was as good as a Hemi. Nothing. Your Chevy 396 was weak and your Mustang with the 351 Cleveland was a boat anchor in the making. But, I have friends who would rather have jungle fever and severe body rashes than drive a Mopar. How do we all get along? In politics we call the other party kooks or losers. In the work force we stomp on our competition and glad hand each other when the other company loses a deal and you think they Will all starve. The world is driven by competition. Sports is the best example. Beat the other team, bask in the flow, get a ring, or a cup, or a big trophy. But not in the everyday car hobby. Sure if you are GM you want to out smart Ford and Fiat Chrysler ( that still sounds odd) and of course the other way around. Sell more cars and you get more parts and service sales. The best team wins! Yahoo and let's party. But wait, my friend has a Ford he adores more than his wife ( don't tell her) and yet we are friends. My other good friend is a Corvette guy and I don't go to his house and turf up the lawn. How is it that so many people you are friends with may all have something vastly different from you?
For whatever reason in life it seems the rich people hang with the rich people, the so called middle class hang with people like them and the poorer seem to get along with people just like them. Then how come if I have a mustang I don't go out and try to take out everyone driving a Chevy? The answer is simple yet complex.
The reason you can drive that 69 Nova with a 396 4 speed and be great friends with a guy driving a 70 Challenger is because it is respect. Now, you wish he had a Chevy but it all comes down to respect. You know it took a lot of money, time and fortitude to have a classic muscle car. You know other things in life took a backseat and that he loves his Mopar as much as you love your GM. Sure you may throw a dig his way about driving a sled, or that he only has 18 more payments on that Challenger but deep down you two share a bond. That bond is the love of a automobile and the joy it provides you.
Even if a caliper sticks, or a exhaust rattles you understand the bond. Yes, you think your car is better than his but you would not have it any other way. And for the record I own a Plymouth, a GM, and a Ford.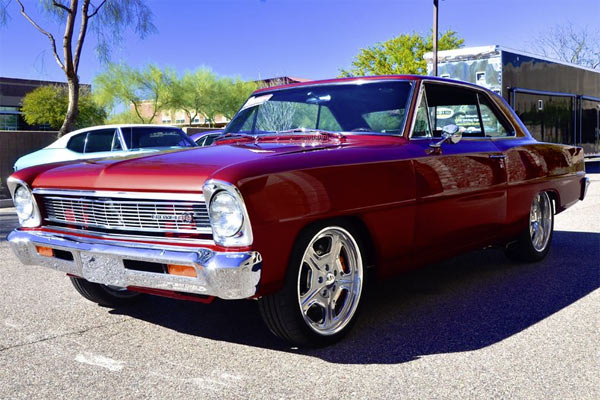 More Muscle Cars For Sale – http://fastmusclecar.com/muscle-car-for-sale/
Donate To Fast Muscle Car
We spend a lot of time bringing you muscle car content. If you would like to donate something to help us keep going, that would be fantastic.
My Car Is Better Than Yours....

,