Best Muscle Cars
How to Get Your Classic Car Ready for a Car Show
By
|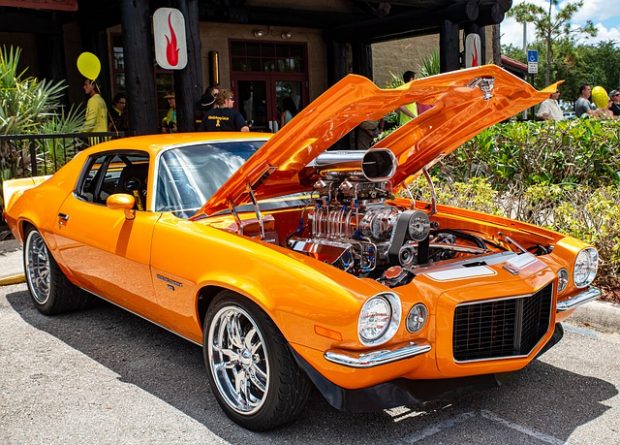 People buy classic cars for various reasons — from using them as a daily driver to tricking them out and taking them to the track. One of the most popular reasons for buying a classic car is to restore it and show it off at local, national or international car shows. If this is your goal, what do you need to do to get your favorite classic car show-ready?
Learn the Rules
There are as many different types of car shows as there are car owners. You won't be the perfect fit for every kind. Some focus on modded muscle cars, while others showcase perfectly restored classics that look like they just drove off the showroom floor.
Take some time to learn the rules and expectations of the different car shows you're interested in before applying.
Do a Deep Clean
Regardless of the focus of the show, you don't want to present a dirty car. If the showrunners let you onto the floor, make sure your ride is polished and scrubbed. No one comes to these events to see the same grimy engine compartment or dirty floorboards they can see in their own vehicles.
Give your car a deep clean and detail before you head to the show. That includes cleaning under the hood, beneath the undercarriage and in all the nooks and crannies of your interior. If this is a competitive show, the judges will be looking at everything.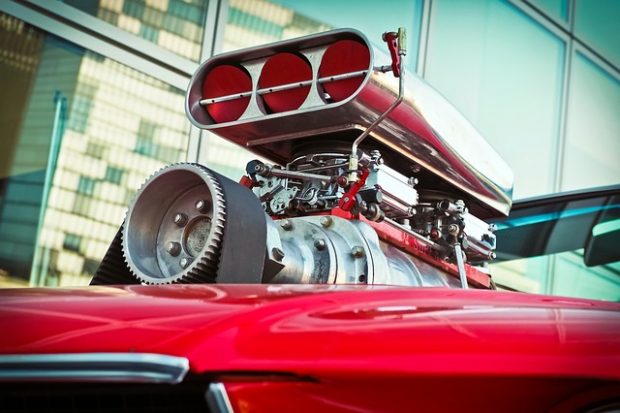 Inspect the Exterior
It doesn't take much to start losing a lot of points when you're under the eyes of the judges at one of these car shows. Little things that you might overlook during a cursory inspection, like dings, scratches, swirls in the wax or unsightly bird droppings you picked up during your commute, will reflect poorly on you. These issues will likely impact your final score and leaderboard placement.
Inspect your vehicle's exterior before you head to the judging and ensure everything looks precisely the way you want it to.
Make Sure It Starts
Nothing is more embarrassing than showcasing your favorite classic muscle car, only to have it sputter and stall when you try to start it. In many cases, it doesn't matter how good your car looks. If it doesn't start, you might as well go back to the drawing board. Make sure your show car starts easily every single time.
This isn't as much of an issue for a classic that you use as a daily driver. But, if you're displaying a show car that you only start every other month to keep your gasoline from turning to varnish, make sure it starts.
Wait to Wax
You'll probably be tempted to jump right from the washing and detailing step into waxing, but hold off for a while. Make sure you've cleaned the entire vehicle and removed anything that could negatively impact your finish. That could be dirt, dust, grease, grime or whatever else might cling to the exterior of your show car.
Once you're 100% sure that everything is perfect, apply your wax and polish. Then bring your cleaning supplies along to the show with you. Even if your car is flawless when it hits the showroom floor, there's always the possibility that someone will touch your perfectly clean exterior with sticky hands or trip and spill their soda all over your fender. Be prepared for anything.
Enjoy the Show
A lot goes into turning your favorite classic car into a show-worthy piece, but if you like being in the spotlight and want to showcase all of your hard work, it's absolutely worth the effort. Sit back and enjoy the show!
Martin Banks is a writer who covers the world of cars, gear, tech and more at Modded.
Donate To Fast Muscle Car
We spend a lot of time bringing you muscle car content. If you would like to donate something to help us keep going, that would be fantastic.
How to Get Your Classic Car Ready for a Car Show

,