Video
Edelbrock's AVS2 Carburetor: Can It Match An EFI?
By
|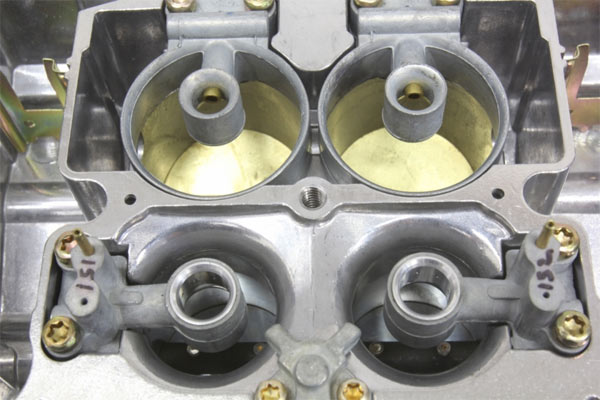 By Dave Ashton
If you own a car with a classic carburettor it's usually to keep the engine authentic but wouldn't it be nice to have the convenience and efficiency of an EFI at the same time? Usually you have to have one or the other, but now Edelbrock has tweaked one of their existing designs to get a happy medium between the both. Now you can with Edelbrock's AVS2 Carburetor.
Based on Edelbrock's existing Thunder Series carburetor, the new AVS2 carburetor is meant to give the response of an EFI by using annular-flow boosters instead of traditional down-leg boosters. The difference being the annular-flow boosters uses eight discharge holes in a cone shape to let the fuel flow rather than the constant tap-like stream of fuel used in the standard down-leg booster. This is meant to give better fuel distribution and atomisation, resulting in better response from idle to part throttle, along with better fuel economy.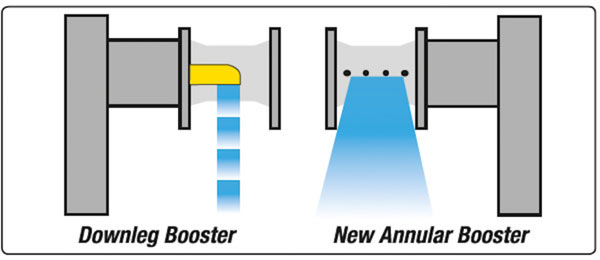 The main advantages comes at part throttle, which is the rev. range of most cars. At the top end traditional carburettors and the AVS2 perform more or less the same, so the application is really for everything a the car destined for racing. It's also more costly than a traditional carburettor due to specialist machining but not as much as an EFI. In other words, the AVS2 allows you to keep a traditional carburettor, with more of the efficiency you get from an EFI. If the car is used for everyday driving without having to break authenticity and fit an EFI, this maybe the solution.
The Edelbrock AVS2 can be found in the form of a 500 and 650 cfm, for manual and electric chokes and timed and full-vacuum ports. You can find out more about the carburettor on the Edelbrock website.
More Muscle Cars For Sale – http://fastmusclecar.com/muscle-car-for-sale/
Donate To Fast Muscle Car
We spend a lot of time bringing you muscle car content. If you would like to donate something to help us keep going, that would be fantastic.