Best Muscle Cars
Dodge Will Lock Out Future EV Tuning
By
|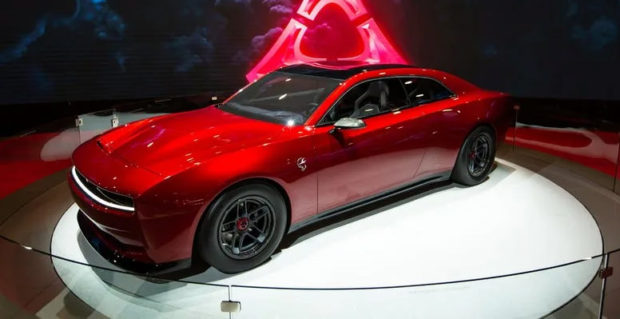 By Dave Ashton
Since the official news that Dodge will be moving forward with EV muscle cars, one big question concerns the aftermarket tuning of these EV models. Basically, future Dodge EV muscle cars can have aftermarket tuning, it just has to be done through Dodge.
Tim Kuniskis, head of Dodge stated in an interview with Muscle Cars and Trucks, 'We don't want to lock the cars and say you can't modify them. We just want to lock them and say modify them through us so that we know it's done right.'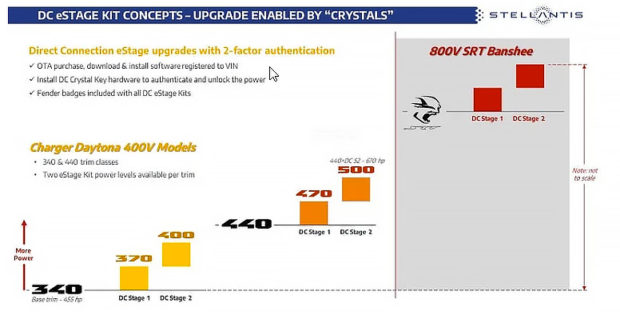 Muscle cars and aftermarket tuning have gone hand-in-hand up to this point in time. Therefore, the fan base expects there to be scope to make the fast even faster.
At this point, plans are to provide upgrades or 'crystals' to future vehicles via the Dodge Direct Connection and Power Broker program. Upgrades will essentially be linked to the individual cars via the VIN number and ECM, allowing future owners to benefit from the upgrades. For example, the 340kW base model can be upgraded to 370kW or 400 kW to 470kw or 500kW.
A new type of vehicle also requires a new type of platform. For the new upcoming Dodge muscle cars, this will be the 'STLA Large Architecture,' shared with the likes of Alfa Romeo, Chrysler and Jeep. The interesting point about the new platform is that it is designed as a 'multi-energy platform.' This means in theory an ICE engine could be dropped in future models. The reality is there are no plans for a pure ICE in future Dodge vehicles. That's until a future biofuel can be concocted which is sustainable, eco-friendly and everybody agrees with it.
However, it does mean reading between the lines, another type of fuel source and engine design could be used. This opens up the possibility for future hybrids, hydrogen or gas-powered vehicles.
Donate To Fast Muscle Car
We spend a lot of time bringing you muscle car content. If you would like to donate something to help us keep going, that would be fantastic.