Best Muscle Cars
Could Buick Use Muscle Car Names For New Vehicles?
By
|
By Dave Ashton
Buick are currently going through some changes with GM introducing new models to consolidate the brand. Just like other manufacturers who have revived muscle car classics, Buick could dig into their past and revive some classic names, even if they don't end up being direct descendants of the former.
Could Buick follow the same route as Dodge and revive classics such as the Charger and the Challenger with tons of power and performance? It's not out of the question as Buick had some mighty beasts back in the day such as the GSX, but it's more than likely classic names would be fixed to more general use vehicles, but you never know…..
Here are some of the classic Buick muscle cars which could be revived for the modern day. Let's just wish Buick go out on a limb and produce a modern interpretation of some of their high performance classics.
Buick Riviera
The Riviera has been a long-standing name for Buick, but it's not seen the light of day since the 1999 version. the second-generation versions from 1966-1970 had some beefy engines with 425ci.(7.0 L) and loads of torque.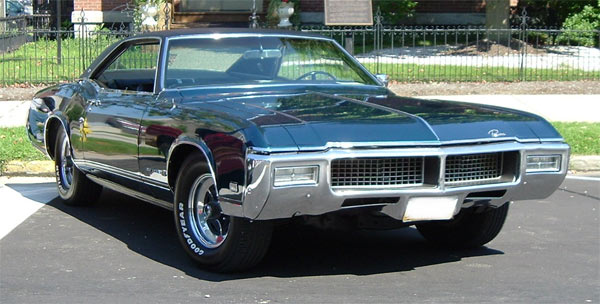 Buick Skylark GS
Quite a cute name, but the second generation from 1968 to 1972 had plenty of muscle car DNA. A 455ci. (7.46 L) V8 provided plenty of grunt, with even a four-door station wagon version available.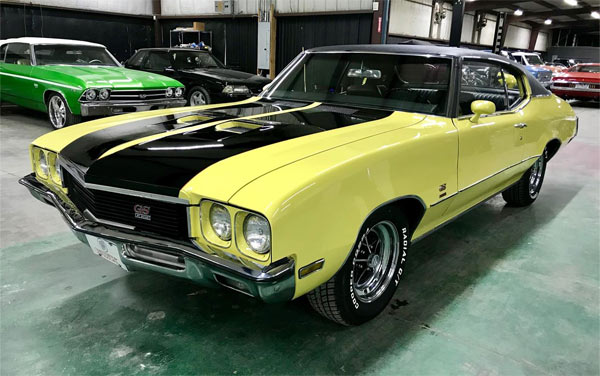 Buick Gran Sport
If you think about classic muscle cars produced by Buick it's usually variations of the Gran Sport that come to mind. Buick produced luxury and performance, but they also had the classic looks of the era. The 1970 GS 455 had a Buick 455ci. (7.5 L) V8 with around 360BHP. As the 'GS' was in quite a few variations such as the stage I and stage II and a GSX Performance and Handling package, there should be lots of scope for offering performance packages today.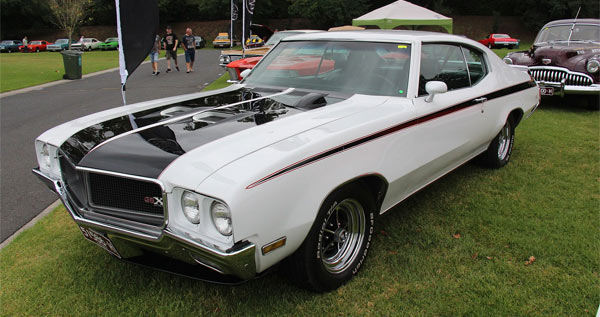 Buick Grand National and GNX
The 1980's won't exactly go down in history as producing classic muscle cars, but the Grand National and GNX were definite standouts. The Grand National had that 80s boxy appearance, but it also had plenty of performance. The 1987 GNX 'Grand National Experimental' was produced with help from McLaren and housed a turbocharged powerplant producing around 300 bhp. The GNX battered other performance vehicles of its time and nicknamed the 'Darth Vader's Car', this limited edition model would be a great contender to bring back to life.

Donate To Fast Muscle Car
We spend a lot of time bringing you muscle car content. If you would like to donate something to help us keep going, that would be fantastic.