News
Auto Maintenance Money Saving Tips
By
|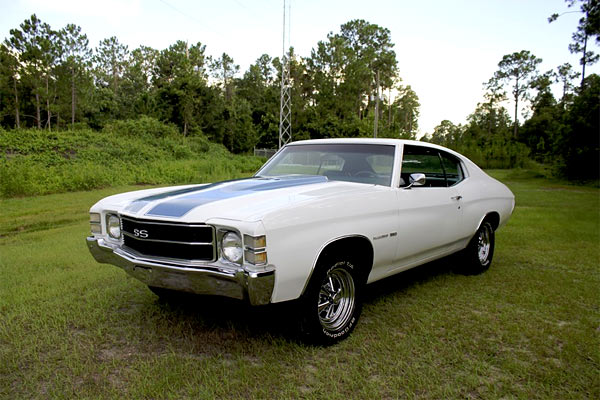 Saving money wherever you can is always a good thing, especially when it comes to car maintenance.
For every dollar you spend, a few cent can be saved if you shop wisely and with enough research, you should be able to find the best deals both on and off-line.
Taking the lead from the Daily American article on the subject, these tips below should at least guide you in the right direction of making savings on your next auto bill.
Warranty matters
you could say this applies more to new cars, but any vehicle with a warranty, keeping up a maintenance schedule is your main focus. This is not just to keep the car in good condition, it maintains its value and if anything serious goes wrong, the warranty is not invalidated.
Dealership maintenance is always more expensive than independent maintenance, but again, this depends on if this is a new or old car. Newer cars need a battery of software (ha, ha!) so a dealer may be more appropriate in this case, but the same may apply to your beloved muscle car where you may need a specialist who knows how to work on an older vehicle.
Choose wisely.
The owners manual is your friend
It used to be that the owners manual and repair manual were always close at hand. This is still the case or should be, at least with older vehicles. Even if you just use the manuals to get an overview of the maintenance schedule, this is better than nothing, but if you dive into to these manuals, you should be able to cover most jobs on your car.
Comparisons for the best prices
This is where the lovely Internet has helped us so much. We can now easily compare one price to the other.
AutoMD.com  will give you a good estimate of repair and maintenance costs, but they only go back to 1980.
Repairpal.com  is another website you can use. Again, only going back to 1990, but at least it will give you a starting point.
We have a list on our own website places you can find muscle car parts which could also be a good starting point for you.
Just remember to compare prices before you make a final decision.
Know your tires
Tirerack.com and DiscountTireDirect.com
Can provide you with roundabout pricing for your chosen tires, then I suggest shopping around locally for the best deals.
As with all maintenance costs for your car, you shouldn't accept the first price you see, a little haggling goes a long way.
If you don't ask, you don't get, so shop around what you are a professional auto parts by looking for the best deals. Role play if you have to as long as you get the best prices for your money.
Click for More Muscle Cars For Sale – http://fastmusclecar.com/muscle-car-for-sale/
Donate To Fast Muscle Car
We spend a lot of time bringing you muscle car content. If you would like to donate something to help us keep going, that would be fantastic.