Readers Rides
Australia: The Other Muscle Car Capital
By
|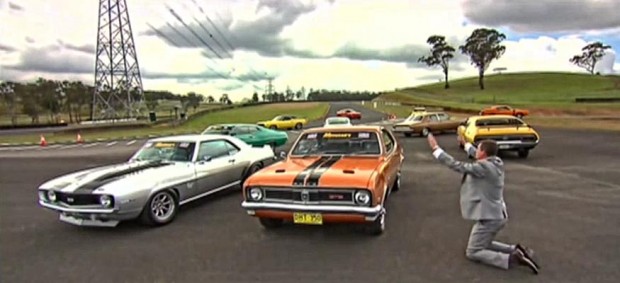 If you visit our Facebook page you will have seen over the last few days we have been bothering everybody to send us their Australian muscle cars as we quite simply, don't feature them enough.
It's easy to forget that outside of the US, nearly every country has its contingency of muscle car lovers and our Australian cousins are arguably our nearest siblings when it comes to muscle cars and their manufacture.
They have enjoyed their V8's, burnouts and all things muscle for many years with their own versions of what the main manufacturers have produced in the US. You have familiar makes like Chrysler having produced the Charger R/T and S/E, Ford with the Falcon (Mad Max anyone!), Fairmont, FPV, Fusion(well, maybe) and Mustang and not so familiar makes in Holden and even Leyland, all producing muscle ready vehicles.
They may have slightly different designs than their US counterparts, but no less grunt or performance.
One of the wonderful things about the Australian muscle car scene probably comes from an Australian sensibility of still taking things seriously, but accompanied by a twinkle in the eye or a wry smile.
In other words, an ability to be as serious and competitive as the rest, but with an air of devil may care attitude. This really is the whole essence of the muscle car in general.
If you look back at the originals like the GTO and the Pontiac Judge, they were made to be affordable, high-performance vehicles to be taken seriously, but with humor like The Judge being named after a well-known skit of the time and it's super loud colors. Basically, showing that you can have performance, cool and fun in a package more or less anyone could afford, with fun being the major part. The Australian muscle car has taken this to heart.
This all equates to some amazing muscle cars and burnouts like you have never seen before ( not satisfied to just create smoke, but more tire smoke than a NASA test launch and a mushroom cloud of fire from the rear end in most cases.)
Stay tuned for more Australian muscle cars in the future, but for the time being, check out the videos and images below to give you a taster….
An Australians overview of the mighty muscle car

Probably the most famous Australian muscle car, from The Mad Max Museum

The average Australian burnout……..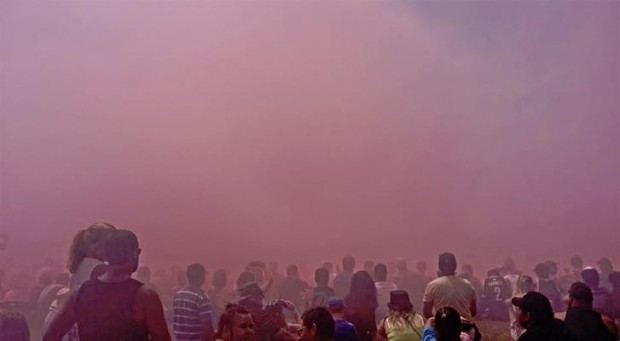 Australia muscle cars in movies
Arguably, the movies are where many people are first influenced by muscle cars, so here's a list of some of films you may or may not have seen which feature Australian muscle.
Mad Max (1979)
Probably the most well-known film featuring Australian muscle.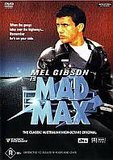 Running On Empty (1982)
Overshadowed by mad Max, but still featuring Australia muscle and wide Australian landscapes,  plenty to see here including a GTHO, '70 Dodge Challenger R/T, a tough Monaro and a blown '57 Chevy.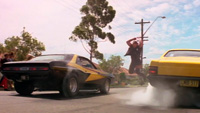 The Chain Reaction (1980)
Known elsewhere as 'Nuclear Run,' Aussie muscle features heavily in this film.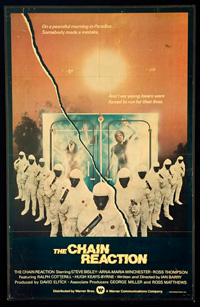 Dirty Deeds (2002)
A gangster movie set in Sydney in the late 1960s, featuring Sam Neil and John Goodman. Check out the FB Holden Ute and the cool Holden Prem.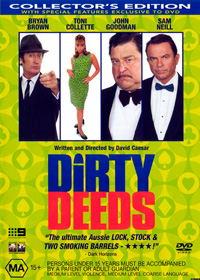 Running From The Guns (1987)
You really will have to go looking for this film, but it does feature an XY GT and a Cobra replica.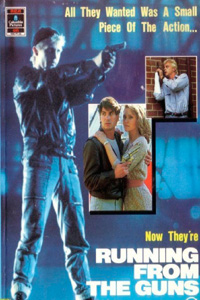 Metal Skin (1994)
A tale about the illegal drag racing a modified car culture from the suburbs of Australia. You get to see great racing scenes, Auscar and the guys behind the motors.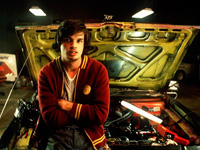 Two Hands (1999)
Starring the late Heath Ledger from Batman fame, this is one of his early films featuring a XB coupe.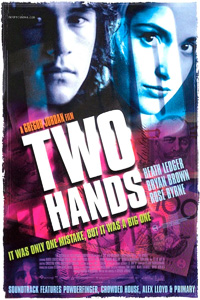 More Muscle Cars For Sale – http://fastmusclecar.com/muscle-car-for-sale/
Donate To Fast Muscle Car
We spend a lot of time bringing you muscle car content. If you would like to donate something to help us keep going, that would be fantastic.
Australia: The Other Muscle Car Capital

,