Readers Rides
1988 Monte Carlo SS: Saved From The Crusher By Justin Watson
By
|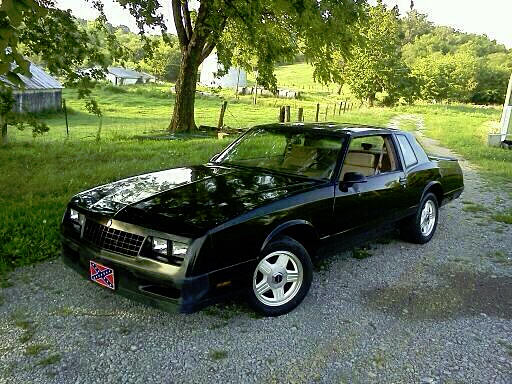 If you caught the last post from Justin and his awesome 1992 Camaro Z28 you will already know he is a true muscle car fan, not just owning examples of the breed, but also restoring, maintaining and keeping the back story alive.
Here we have Justin again in his own words about his fantastic 1988 Monte Carlo SS.
'Hi Fast Muscle Car Fans.
Names Justin Watson I'm from Marion, Kentucky and this is the story of my 1988 Chevrolet Monte Carlo SS Black with Tan/Saddle interior a hard to find option.
Well let me just say that I come from a long family history of these Monte Carlo SS's my mother and father has owned around 26 of them.
The first one we bought brand new in 1986 T-Top Maroon with Burgundy interior that's still in the family. We have owned almost every year from 1983-87 I'm the only one that has owned a 1988 and I have also owned 7 MC SS's and 1 LS MC 305.
This 1988 is the one that will never be for sale I found it in a old corn field with a tarp on it. The owner was kinda hard to get in touch with since he lived about 2 hours away he was about to start farming on the land and was going to hall it to be crushed and I couldn't let that happened.
I asked the older man how much he wanted for it an when he said what the scrap yard was going to give him $800…my jaw dropped I said we'll I'll buy it for that.
I couldn't see this car being crushed knowing that it was a hard to find year and color combination only 12K Monte Carlo's made in 1988 only 3,800 were Black with Tan/Saddle interior, Gold Strips.
I sold the 92″ Civic I used as a gas saver to buy it not evan knowing if it ran or not I just loaded it up on a car trailer got it home went to NAPA bought a battery adjusted the carburetor and when it fired up…for a 305 H.O brand new true duel exhaust with manifold's it has a healthy cam in it I'v never herd a 305 thump like mine does lol.
I'm just glad that it started up and the transmission was rebuilt some time before I bought it. My father passed away a few months before I found the car and I'll be doing a tribute to him it will take some time to get it back to the way it came off the assembly line back in 1988. It's going on 6 years since I found the car an me and my son love working and driving it every day.'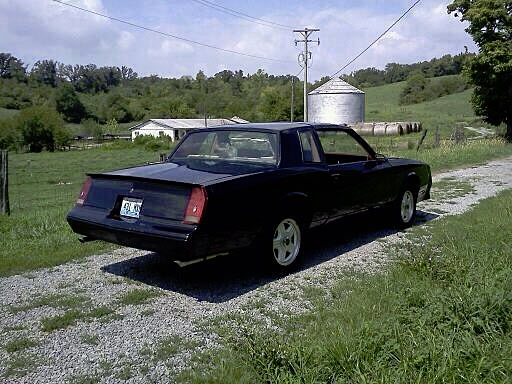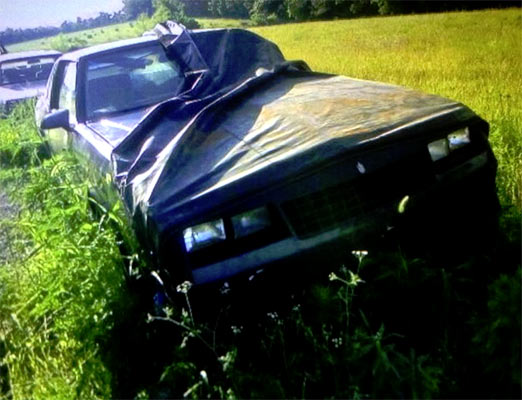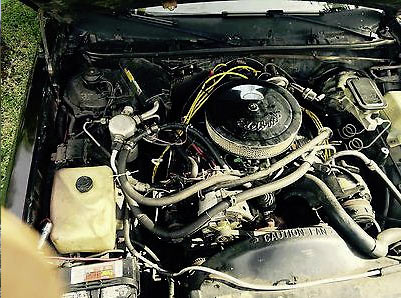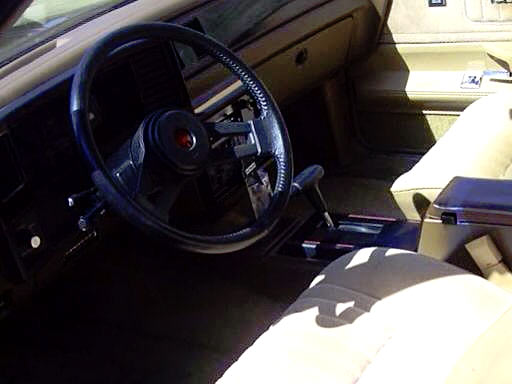 Click for More Muscle Cars For Sale – http://fastmusclecar.com/muscle-car-for-sale/
Donate To Fast Muscle Car
We spend a lot of time bringing you muscle car content. If you would like to donate something to help us keep going, that would be fantastic.