Best Muscle Cars
What We Know About a Possible 2021 Pontiac Firebird
By
|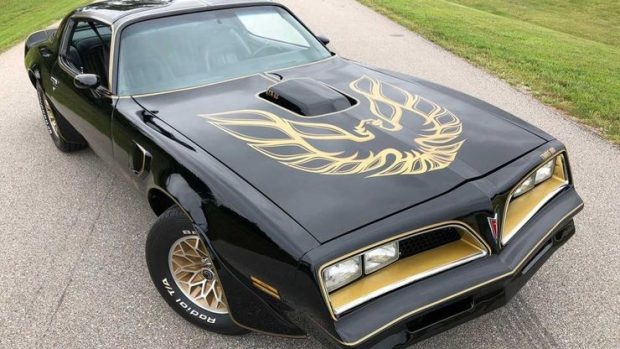 The Pontiac Firebird has been an iconic part of the GM lineup for decades, even though General Motors decided to discontinue the brand in 2010. It might have been the best option at the time, while GM was struggling through some financial problems, but it broke the hearts of Firebird fans everywhere.
This year may have been awful in many respects, but it has given us one positive thing. We may have a new Firebird making its debut in the 2021 model year. Here's what to know and when we might see them on the road.
It's Not Coming From General Motors
While it might have the same name, this incarnation of the Pontiac Firebird isn't coming from GM. It's the brainchild of a custom carmaker based in Tallahassee, Florida, named Trans Am Depot. Pontiac fans know that Trans Am Depot is just about the best company in the world when you're looking for someone to restore old Pontiacs.
You'll Have to Act Fast to Get One
This isn't going to be like the normal new model debut with hundreds of options to choose from rolling off the assembly line. If you want to get your hands on one of these new Firebirds, you'll have to act fast. Burt Reynolds drove a Firebird in the 1977 movie "Smokey and the Bandit," and Trans Am Depot is only building 77 of these new mods in his honor.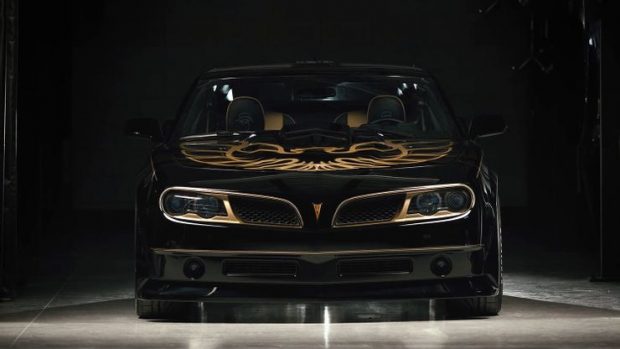 It's Built Around a Chevy Camaro
Trans Am Depot doesn't have the original Pontiac frame to work with, but that isn't stopping them from bringing the Firebird back to life. This mod will be built on top of the new Chevy Camaro SS. By the time they're done, it won't be recognizable as a Camaro. The team replaces more than 380 parts, from the bumpers to the taillights and everything in between. Carbon fiber panels will give the Firebird its distinctive shape.
It Will Have Incredible Power
Traditionally, you had two options under the hood for a Firebird — a 3.8-liter L-6 engine and a 6.6-liter V-8, the former generating 220 horsepower and the latter 340. While neither is anything to shake a stick at, they can't hold a candle to the new 2021 Firebird. The tweaked and modified V-8 Camaro engine can generate 840 horsepower and has a top speed of 200 mph.
It Will Be Expensive
This isn't the kind of budget-friendly Firebird that you could buy during the model's heyday. This version will set you back $115,000 if you can get your hands on one. This includes the cost of the donor Camaro that will serve as the foundation for your new Firebird. This price may be worth it to Pontiac enthusiasts, but you'll probably want to look elsewhere if you're looking for a cost-effective option.
Bringing Home a 2021 Firebird
The new Pontiac Firebird won't be available until 2021, but if you miss the feeling of getting behind the wheel of one, you have the chance to do so again. Stay tuned to see what you'll need to do to bring home one of these iconic cars.
Donate To Fast Muscle Car
We spend a lot of time bringing you muscle car content. If you would like to donate something to help us keep going, that would be fantastic.