Readers Rides
Trying To Find A 1979 Chevrolet Camaro RS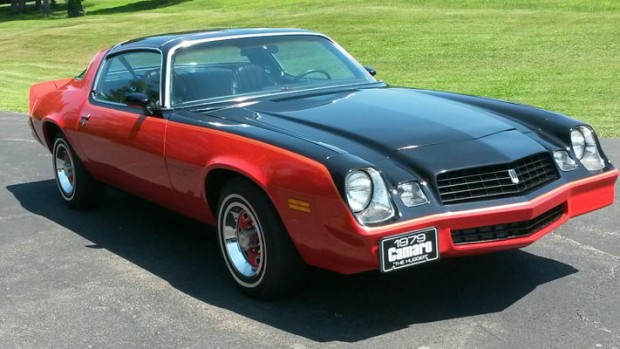 We received a message on Facebook to ask if we have any 1979 Chevrolet Camaro RS cars.
Checking the website, we found we didn't have any. One of those models that is out of the classic muscle car era, but still holds up.
Still, we now had a mission to find some examples for sale.
'Well, this should be easy, it's only a 79 Camaro' I thought. Hmmmm, how wrong I was.
The 79 Camaro had the base model, SS, Z/28 and luxury-oriented Berlinetta models. The RS models were trim level packages, usually added to other models, but there should still be examples of RS only models, or so I thought.
There's a psychological phenomenon where once you start looking for evidence of something, you will see it everywhere. You know, if you buy a certain car, you start seeing them everywhere.
The exact opposite seems to the case with the a 1979 Camaro RS!
Scouring everywhere I could online, I was tripping over 1979 Z/28s, RS Z/28s and a few Berlinetta's, but no RS only models……hmmm.
I rang around a few dealers to see if they had a 1979 Chevrolet Camaro RS.
The same, plenty of Z28s and base models, no RS only models.
Okay, this search is in the category of 'I have to wait until one pops up for sale', but then I find 2 within a few minutes…..yay! (The scenario of 'nothing happens for a long time, then many come around at once.' or in my case, two!)
So here are the two 1979 Chevrolet Camaro RS models I found.
Engine: 305
Drive Type: automatic
'This auction is for a 1979 Camaro Rally Sport. It is all stock. Updated air conditioning. New exhaust and tires. Loaded—many options. Am/Fm radio…..T-tops with storage covers. cruise . tilt steering. power windows power door locks rear window defrost. GM award winner. '
Not a massive amount of details with this car, but it is listed at a reasonable price for its condition.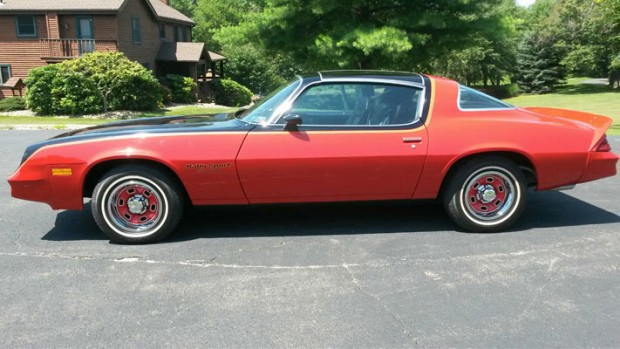 Buy Now On Ebay.
Engine Size: GM ZZ4 V8.
Transmission: 4 Speed Manual.
Overall, low mileage, great condition with most parts original.
Also, with the new power plant you are getting a revitalized car.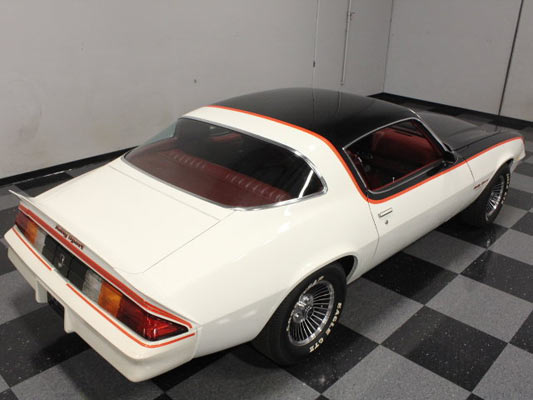 More details here – https://myclassicgarage.com/marketplace/cars/all/Chevrolet-Camaro-RS/96598
For a detailed walk around of a 1979 Chevy Camaro, check out this video.

In conclusion, no matter what model vehicle you are looking for, you essentially will find an example if you keep looking. The question after that will be is it the one you want?
My grandma was right teaching me the saying, 'seek and you will find!'
Click for More Muscle Cars For Sale – http://fastmusclecar.com/muscle-car-for-sale/
Donate To Fast Muscle Car
We spend a lot of time bringing you muscle car content. If you would like to donate something to help us keep going, that would be fantastic.