News
Storing Your Muscle Car
By
|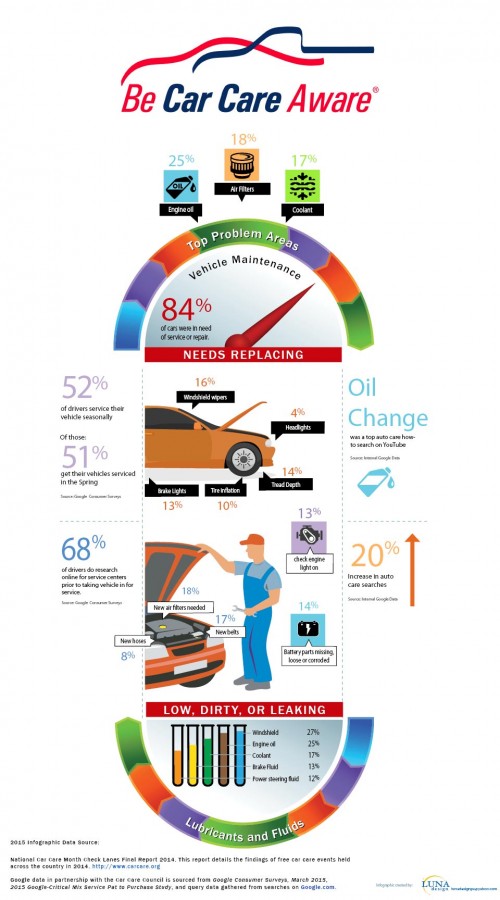 Summer has come to a close, fall is here and some of you out there will be storing your precious muscle cars over the winter to either be worked on, played on or just stored for those precious dry sunny days.
As we all know, muscle cars do not like standing still, so they need some extra care and attention for the months they are under wraps.
Below are some general tips you can use when you store your muscle car so it should be fit and ready for the next time it sees the light and chews up a few more roads.
Fresh Gas & Use STA-BIL®Fuel Stabilizer.
Leaving the gas in your tank or completely draining the tank has both its advantages and disadvantages.
Draining the fuel can expose the bare metal in the tank and fuel system, which could lead to rust and corrosion, along with other problems. leaving in the tank can break down over time causing future engine problems.
One solution is to fill your fuel tank to almost full then add STA-BIL®Fuel Stabilizer or equivalent. This should keep your fuel fresh for as much as 12 months, but if you do use this always remember to read the instructions first as a little goes a long way.
Change engine oil and transmission fluid.
The fluids in your engine eventually become filled with unwanted bad things, the result of all the internal workings of your engine, so they need to be emptied and replaced with fresh on a regular basis, stored or not.
Nice, clean, fresh engine oil and transmission fluid will always keep your car happy.
Lubricate everything
Metal on metal (sounds like an album title!) eventually wears away. Adding lubricant prolongs the life of the metal part, so lubricate everything from the clutches to door locks with something like a graphite-based lube or Dri-Slide.
Unhooked the battery
Remove, disconnect terminal cables or attach a smart charger so that your battery doesn't gradually lose charge overtime.
Tires
The humble rubber tire takes so much pounding through the year, so keep them away from sunlight which can degrade the tire, put the car on jack stands to take the weight off the tires and keep them inflated to the proper level.
There is nothing worse than storing a car for a few months, then finding small cracks in the rubber due to improper storage.
Clean and protect your car
This may seem obvious but applying polish and wax will protect your paintwork from UV light and all the grime in the atmosphere.
Systematically go round your car cleaning all surfaces, chromed parts, basically anywhere dirt and grime can hide.
Dirt can carry moisture, moisture bad for car.
If you need more tips, a good place to start is www.carcare.org. You can also find many mechanics across the nation which can do this work for you.
More Muscle Cars For Sale – http://fastmusclecar.com/muscle-car-for-sale/
Donate To Fast Muscle Car
We spend a lot of time bringing you muscle car content. If you would like to donate something to help us keep going, that would be fantastic.