Best Muscle Cars
Purchasing a Second Muscle Car: 5 Tips for Interested Buyers
By
|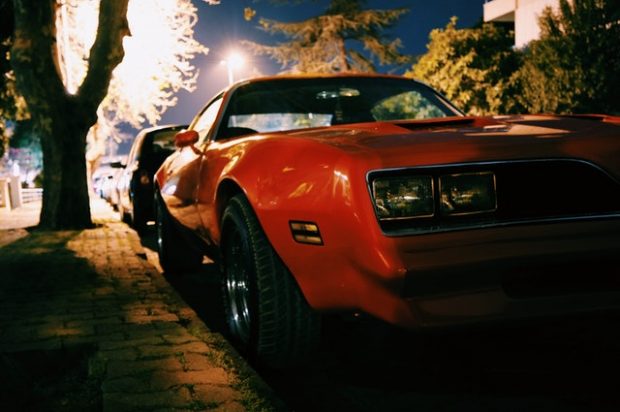 Buying a muscle car is a significant milestone for an automotive enthusiast. You're no longer admiring them from afar, but from the comfort of your driveway. Of course, just one muscle car isn't always enough.
The goal then becomes finding the most efficient way to build your collection without breaking the bank or tapping into your 401(k). So, what do you need to know before buying your second muscle car?
1. Know What You Are Using It For
First, before you start shopping for your next muscle car, you need to consider what you're going to use it for. Is this going to be a show car that you only bring out for car show season and keep in storage for the rest of the year?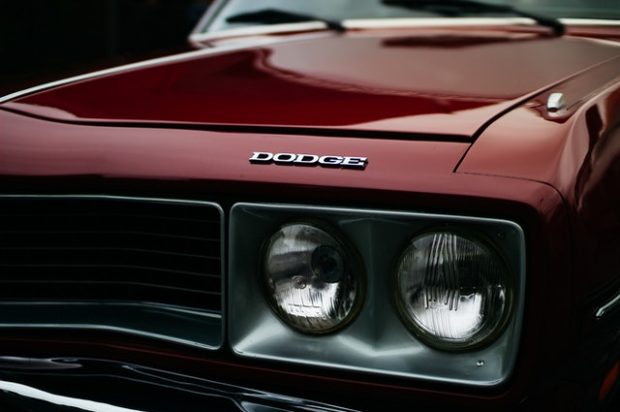 Or are you looking for something you can use as a daily driver while showcasing your love for this particular make and model of muscle car? Maybe you've got two drivers in your home and you're tired of sharing one car.
There are a thousand different answers, and this single question can affect every other decision you make when you start hunting for your next acquisition.
2. Set Realistic Expectations
We all have a list of cars that we'd buy immediately if we ever won the lottery, but unless we get astronomically lucky, we're all limited to our current budgets or the strength of our credit reports.
It's important to set realistic expectations while you're shopping for your next muscle car. There are a lot of additional expenses that you're going to need to take into account to make sure you can actually afford a new muscle car and that you're not dreaming too big for your bank account.
3. Budget Your Overall Costs
Owning a car comes with a very specific set of costs and expenses. You've got everything from annual costs like registration, inspections, and insurance, to more frequent expenses like fuel, maintenance, and, depending on where you live, parking. Even things like depreciation need to factor into your budget if you're planning to purchase the car, hold it for a couple of years, and then resell it.
Take the time to sit down and make the calculations, especially if this is the first time you've owned two cars at once. The costs can add up quickly, and the last thing any car owner wants is a bunch of unexpected expenses creeping up on you.
4. Consider Refinancing Existing Loans
When did you buy your previous muscle car? If you still have a car loan you're making payments on, refinancing that loan may give you some more buying power for improving your collection. In some parts of the country, an auto refinance can net you rates as low as 2.74%, which may be significantly lower than what you're currently paying.
This won't reduce the cost of your new car, but it will have you paying less interest in the long run, especially if you're still paying on two cars. Talk to the bank that handles your current auto loan to see what your options are and whether your credit score is sufficient to refinance your existing loan.
5. Understand That Not All Expenses Will Double
You're probably thinking that most of your car expenses will double, and in many cases, you might be correct. But that isn't the golden rule when it comes to automotive costs.
Fuel costs, for example, might not double if you're alternating between the two cars as your daily driver, or your newest purchase is a plug-in hybrid or even one of the new electric muscle cars that are starting to hit the market.
But depending on the make and model, and the state you call home, your insurance cost could double, or it might only climb by 20 or 30 dollars. Assuming everything will double is a safe bet, but the chances are high that the final number won't be as high as you're expecting.
Is Buying a Second Car Worth It?
If you're wondering if buying a second car is worth the hassle, our answer is almost always yes — but it depends on why you want it and what your budget looks like. Buying a second car is something that will be different for everyone, so make sure you're taking a close look at your motivations and finances before you start signing on the dotted lines.
Building a muscle car collection isn't cheap, but if it's something you want to do, there are a few things you should consider before you start shopping.
Donate To Fast Muscle Car
We spend a lot of time bringing you muscle car content. If you would like to donate something to help us keep going, that would be fantastic.