Best Muscle Cars
Hagerty's Top Classic Muscle Cars For 2019
By
|
By Dave Ashton
Firstly, this is a selection whittled down from Hagerty's top 10 classic cars for 2019. These are cars that may become tomorrow's classics and included are a few that come from the pony/muscle car stable, even if it's only just. There seems to be a bit of everything in the total top 10 list, which gives even more happy feelings that our beloved genre of car has made it in there.
If you want to find out more about the full top 10 list, visit the link at the bottom of this article. If you own one of the included vehicles in the top 10, then the asking price of your car may have just been given a shot in the arm once other people start buying into these vehicles.
1984–93 Saleen Mustang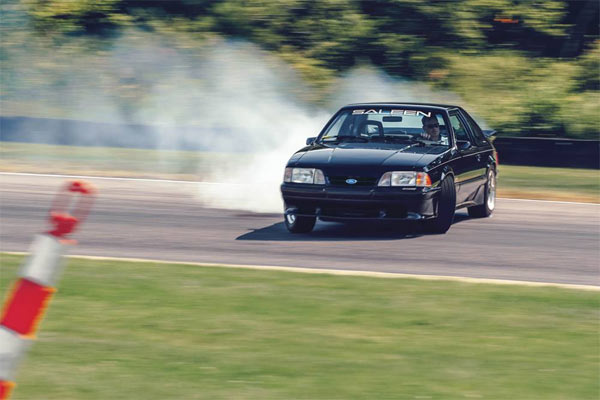 Steve Saleen of Saleen Autosport was responsible for this upgraded fox body Mustang. These creations were SCCA club racers for the street with a stock 5L 225Hp V8 having firmer suspension, larger brakes and other sporty, cosmetic upgrades. Originally retailing for $25,000, well above a stock Mustang LX, but it was the best tuned Mustang of the time with a warranty. Currently, they trade for not much more than a regular Fox body Mustang, which will change very soon. Haggerty say a good condition example will go for $26,400–$32,500.
1996 Chevrolet Corvette Grand Sport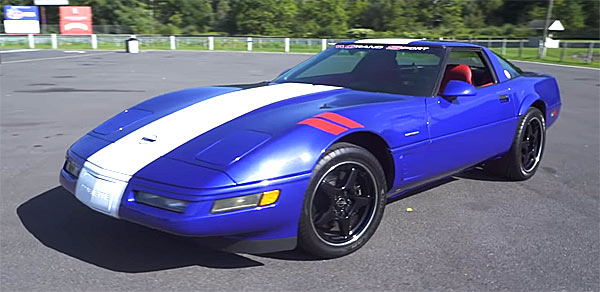 The C4 Corvette came to the end of its 12 year production run with the 1996 RPO Z16 Corvette Grand Sport. 1000 examples were built, which included 810 coupes and 190 convertibles. You had to pay an additional $3250 over the base price of $37,225, which gave 330 hp and 340 pound-feet of torque from a 5.7-liter V8 with 10.8:1 compression ratio. This is all documented on a center console placard next the six speed shifter.
The exterior was strictly Admiral Blue with an Arctic White "skunk stripe" and twin red hash marks on the front fender. 0-60 mph in 5.2 seconds and a top speed of 168 mph. Due to the low numbers Haggerty value the car at $36,100–$49,500.
2008-2009 Pontiac G8 GXP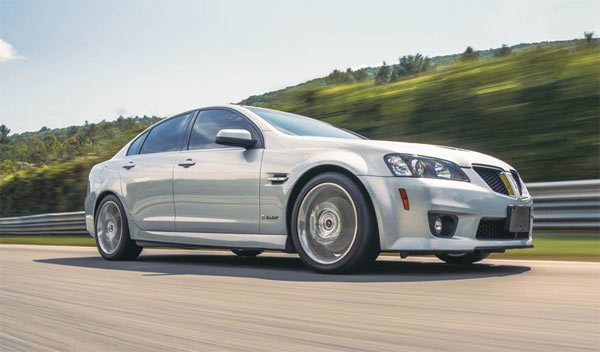 Pontiac had some great muscle cars back in the day, but this was the last gasp from the company. The Pontiac G8 was essentially an American version of the Holden Commodore. Problem was, it arrived at the wrong time. 2008 saw the dollar plummet, new car sales were at their lowest since 1983 and importing G8's was simply unprofitable.
The 2009 G8 GXP had 415hp and 415 lb-ft of torque from a 6.2-liter LS3 V8 and is said to be the closest thing to a four-door Corvette and 'the most powerful factory Pontiac ever made.' You could have a six speed automatic or manual, all good to hit 0-60mph in 4.7 seconds and a top speed of 146mph.
Price when new were $39,900. Hagerty value for a great example at $40,700–$47,800. Values went up 10% last year and are set to increase year on year.
Find out more https://www.hagerty.com/articles-videos/articles/2019/01/07/best-collector-cars-to-buy-now-2019-bull-market-list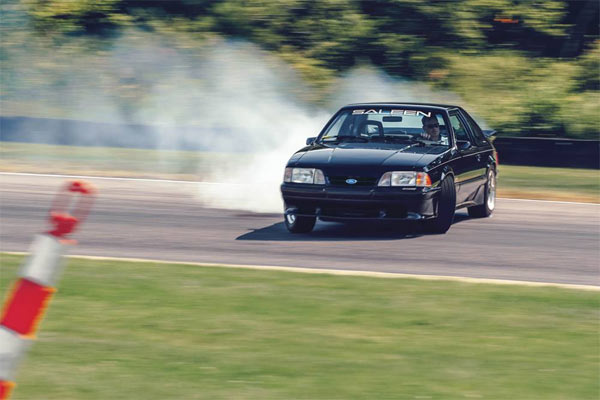 Donate To Fast Muscle Car
We spend a lot of time bringing you muscle car content. If you would like to donate something to help us keep going, that would be fantastic.