Muscle Cars
Buy Of The Day, 1969 AMC Hurst SC/Rambler
By
|
Buy Of The Day, 1969 AMC Hurst SC/Rambler
#274 AMC Collectors Registry. Extremely rare, registered, and highly restored beauty.
Engine: 8 Cylinder, 390cid L.
Transmission: Manual.
Original "A" Code paint.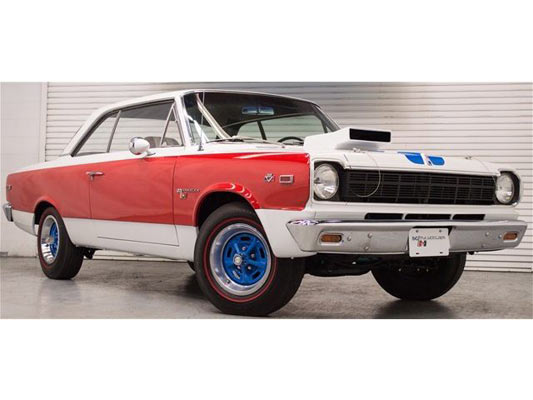 This ridde is very well documented with an extensive restoration under its belt.
AMC are not the first you think of for classic muscle, but these Hursts are hidden gems and look the part and perform as great race ready cars.
Only 1512 of these were made and only a very few remain. There were 500 "A" paint code cars produced, 500 "B" paint code cars, another 500 "A" code cars and 12 Baja cars produced.
'The Red side of the body is all paint, while the top Blue stripe and accents are vinyl as was the case originally.'
'ALL of the suspension is new and refurbished. Every bushing, as well as springs, trunions, bolts, etc…, are all new! Of course all new brakes and shocks as well.'
'The original block for this car is somewhere in the mysterious black hole of original parts. Bought as a roller in 2005, it is however now equipped with a correct 1969 390 acquired from an AMC collector, along with an original T-10 Borg Warner 4 Speed. Flywheel, pressure plate, and Stage 3 clutch are all new.
Internally the block has been upgraded with forged pistons, crane cam, oiling system upgrades, and a standard crankshaft. The T-10 is totally rebuilt.'
'The original Corporate 20 Rear End was totally rebuilt as well, and has 4:10 gears.'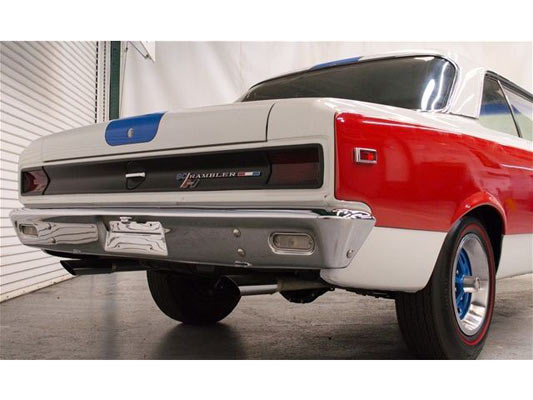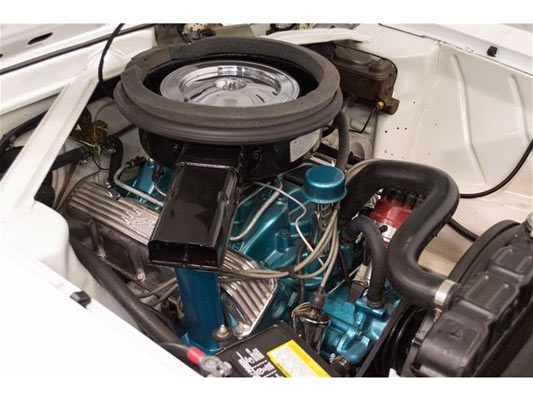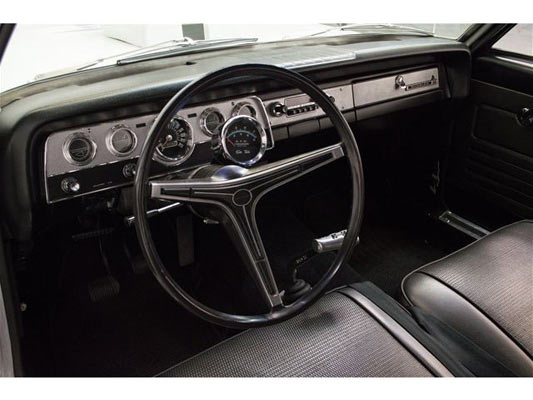 Click for More Muscle Cars – http://fastmusclecar.com/muscle-car-for-sale/