Best Muscle Cars
Are Modded Muscle Cars Sad?
By
|
By Dave Ashton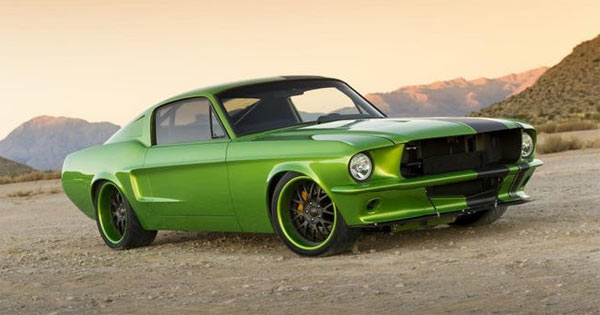 'It depends how you build 'em.'
I've robbed the title of this article from the post its influenced from on hotcars.com, '25 Modded Muscle Cars That Are Just Sad.' As a muscle car fan site the spider senses soon pricked up when we see headlines such as this one and see if there's any truth or reason to the content. In the hot car's piece it lists apparently 25 muscle cars of questionable looks, with modifications that are more home brewed than anything.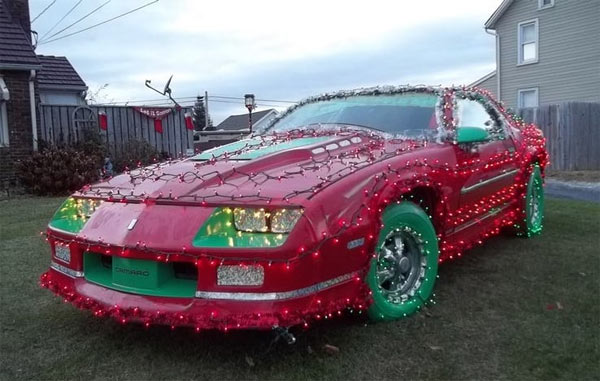 We can start spitting out sayings like beauty is in the eye of the beholder, but firstly the muscle car genre is probably the easiest target in this area with such a long history and in the decades such as the 80s, car body modifications are arguably at their most 'creative.' Looking through the list of 25 modded muscle cars, there are definitely some questionable additions such as the third gen. A Camaro covered in Christmas lights or the Fox body Mustang with the radiator poking out through the hood. But these will make it into any bad list for any type of car if you randomly cover them in LEDs or wreck the mechanics of the car.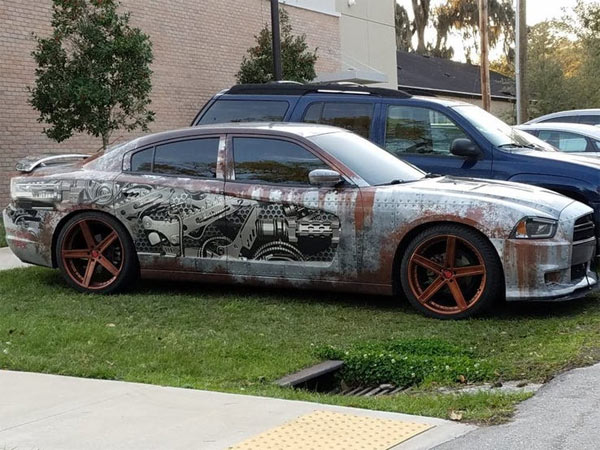 However, most of the additions in the list are very subjective. The 'Mustang energy drink' for example is what you would see from a well done restomod, one or two wagons or shooting brake concept and even the Dominic Toretto's Dodge Charger from Fast 8. Firstly, we are looking at these designs through the eyes of 2019 where cars are arguably the most uniform and sedate in appearance than past decades. Look back to the 70s and 80s and wild designs were more of the norm, especially homebrewed ones. Just check out some TV shows from the 1970s and it's easy to spot a vehicle with a furry dash and dice hanging from the rearview mirror which didn't get a second look at the time.
The muscle car is also one of the few breeds of vehicle where outlandish design seems to work. The loud and proud mentality of the car follows through to modifications and in a present day world of almost cookie cutter car designs, a bit of outlandish design is a welcome change. Wild design is one aspect which makes supercars so sought-after. It's just that in this case, many of the examples are either quite left field or performed by the amateur builder.
If you check out some of the vehicles in the above list, take the designs with a pinch of salt and see them more as bits of artwork. Just like the color black may denote danger or negativity in our culture, it's a positive color in other cultures. One things for sure, in the distant future when we are most likely driving around in same shaped, electric boxes on wheels, we will look back on these wild designs and see how creative our ancestors were. I'd take a Mustang energy drink over a grey electric box any day of the week.
More Muscle Cars For Sale – http://fastmusclecar.com/muscle-car-for-sale/
Donate To Fast Muscle Car
We spend a lot of time bringing you muscle car content. If you would like to donate something to help us keep going, that would be fantastic.