Video
1100HP Camaro: The Worlds Fastest GM 6 Speed?
By
|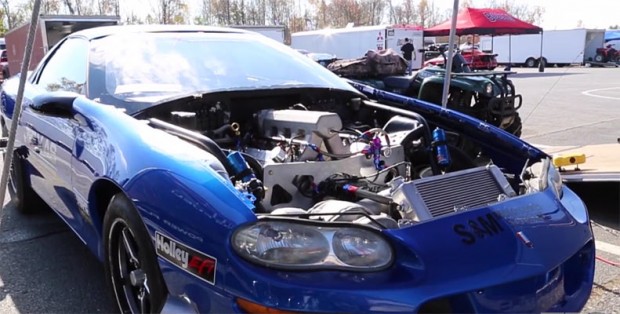 Running a 76mm turbo and achieving a 8.33 in the 1/4 mile, does give credence to the manual shift.
But no matter if you are an automatic or manual fan, Ray Bulach and his Camaro show the stick shift at the top of its potential.
Punching through the gears, it's hard to imagine in this case a better time with an automatic. Some will disagree, but there is nothing like having full control.
Check out this video and see some great stick shift action.
For all muscle car parts – http://fastmusclecar.com/muscle-car-parts/