Readers Rides
My 1969 Nova By Kelly Jean Maguire
By
|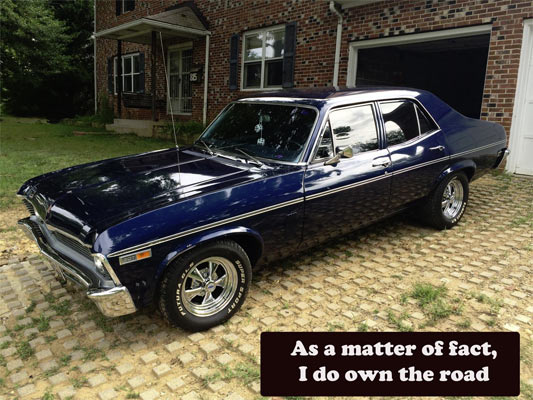 This fine looking 1969 sent in by Kelly Jean Maguire, proves that you don't have to have some supercharge monster to enjoy your ride.
In this case, it's a four-door 1969 Nova. Not the most powerful, but that doesn't matter. It's the love of owning a vehicle like this that matters and keeping it in tiptop condition.
Although Kelly says that it's not say it is not a show car, from the looks of it, we would be happy to see this at any car show.
'The most "uncool" Nova ever. '69 307 four door with two speed superglide and an AM Radio.' 'She's not a show car. I drive her in Arlington and DC pretty much every week.'
'Before/after pictures of the Edlebrock Manifold, the new 4 bbl Quadrajet, and the new carpet.'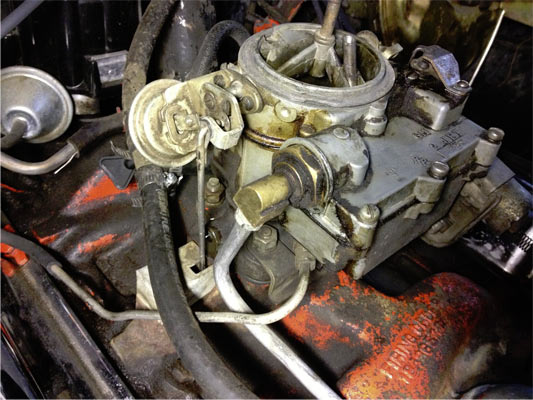 'That is the original 2 bbl. And the 4bbl Quadrajet I replace it with (before the carb rebuild).'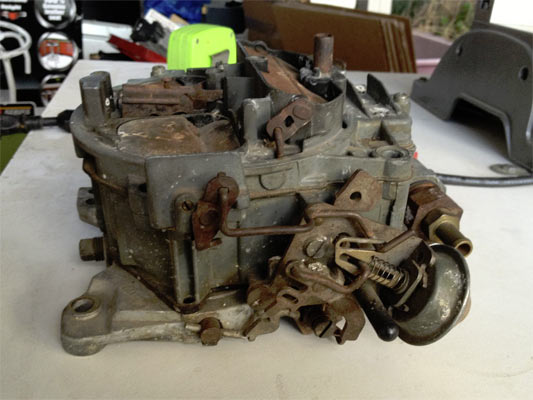 'Here is the bare floor before putting in new carpet.'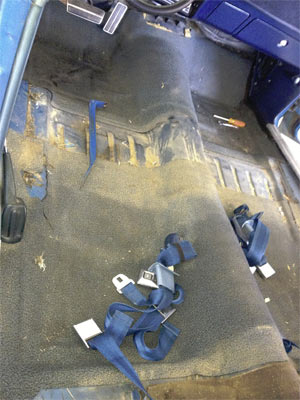 'Here is the new carpet before and after installation, along with a new fuel tank.'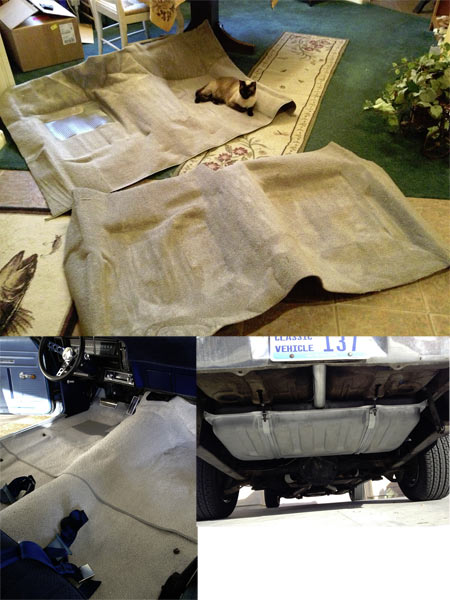 'A shot under the hood once I got everything running well.'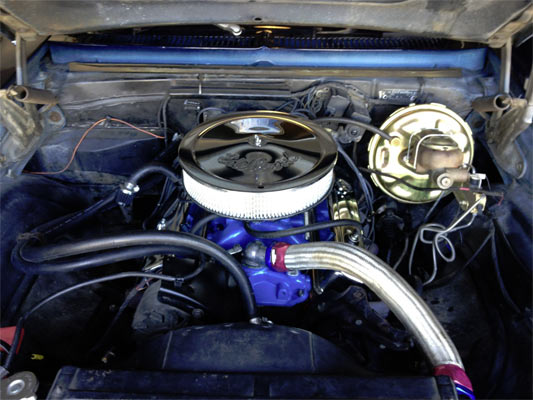 More Muscle Cars For Sale – http://fastmusclecar.com/muscle-car-for-sale/
My 1969 Nova By Kelly Jean Maguire

,