Readers Rides
1968 Oldsmobile 442 Mike Wegelewski Jr.
By
|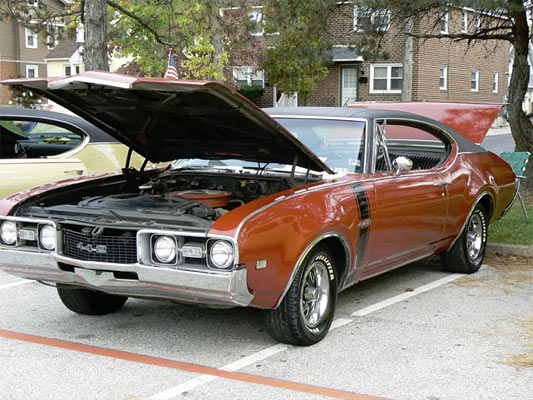 This reader's ride submission was sent in by Mike Wegelewski Jr. on behalf of his dad.
It proves the point that fathers influence sons and so the story continues. This means that the muscle car hobby doesn't just potentially pass down a car, but the thrills, knowledge and experience that go along with the car.
'A stock 3 speed automatic transmission, 350 horsepower, power bucket seats, center console, and its thrown me back in the seat many times!'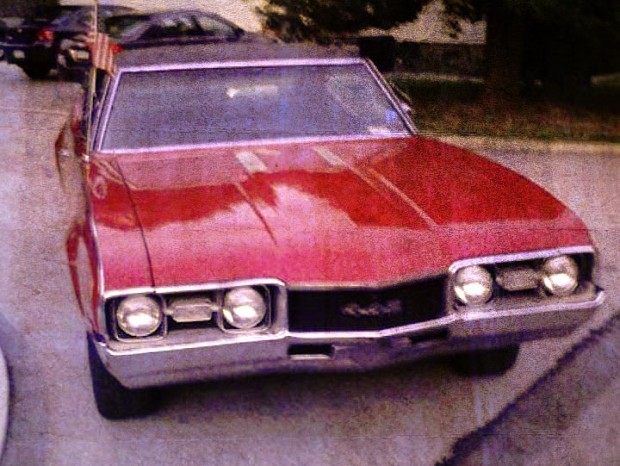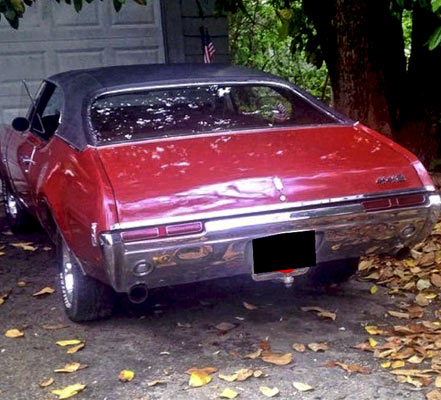 For all muscle car parts – http://fastmusclecar.com/muscle-car-parts/
1968 Oldsmobile 442 Mike Wegelewski Jr.

,