News
When Is Too Much For A Car? 2016 Shelby GT350 for $130,000 or GT350R for $175,000.
By
|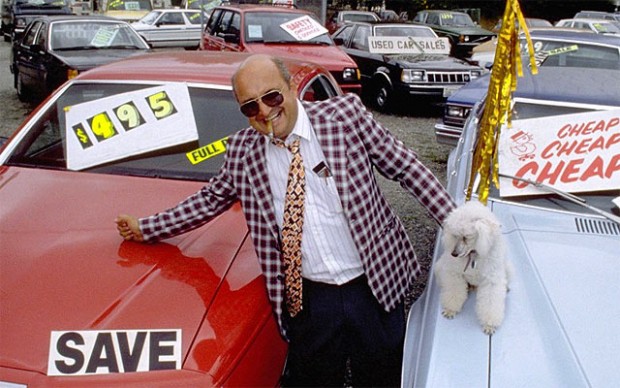 Muscle cars, old and new are hot property at the moment, which means limited-edition versions of the newer vehicles can be sold at inflated prices by either dealers or private sellers, so what's the solution?
In the cases of the 2016 Mustang Shelby GT350 for $130,000 and the Mustang Shelby GT350R for $175,000, the Shelby GT350 was for sale on Craigslist (now taken down) by a private seller, flipping the vehicle for a quick, but inflated profit.
The Mustang Shelby GT350R was being sold in Georgia for $175,000, causing rightful outrage on some social media platforms about the inflated price.
So is there any solution to over inflated car prices in both the old and new muscle car markets?
In the new car market, Ford will be starting a customer selection program for the 2017GT. A selection processes is one way to go by the manufacturers, with you best searching the online listings for your nearest dealer selling for the MSRP or whatever is the best deal you can negotiate within the MSRP. For all new vehicles, the MSRP will be advertised on each manufacturers website.
There will always be sellers who snap up limited-edition models to flip for a quick profit and there will always be buyers who wants a car urgently, but this doesn't mean any price can be charged. Thus, shop around.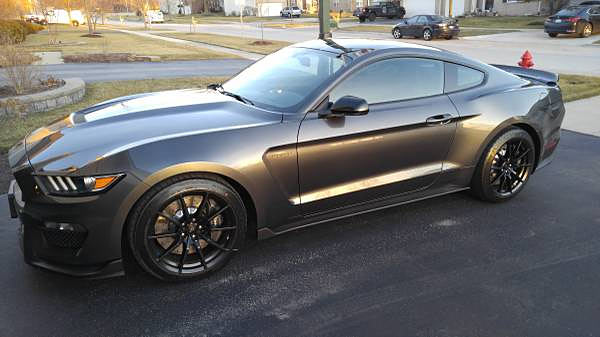 The same story goes for classic muscle cars.
As the rarest models, with the rarest options are now fetching astronomical prices at the top auction houses, that price structure trickles down to the most basic models. The more the top models fetch, the more people want for the most basic models.
As the second-hand market is more subjective in its pricing, it is arguable you need to do more homework to know what you are getting – knowing the terminology, what makes the vehicle rare and ultimately why these factors make it warrant its asking price.
You can still pick up a basic out of years car, e.g. a 1973 or 74 without breaking the bank, but you have to know what you are looking at, or have someone with you who does.
The whole point here is that new or old muscle cars alight, you need to do your initial research.
Just looking through old muscle car listings here or on our sister site new muscle cars  which can give you a basic idea of current prices.
In the meantime, if the price seems too good to be true or too inflated, it probably is…..
'Hey buddy, I'll give you $1000 for your Mustang. Deal????'
More Muscle Cars For Sale – http://fastmusclecar.com/muscle-car-for-sale/
Donate To Fast Muscle Car
We spend a lot of time bringing you muscle car content. If you would like to donate something to help us keep going, that would be fantastic.