News
Aria Group 'Fast Eddy' American Super Car Is Set To Thrill
By
|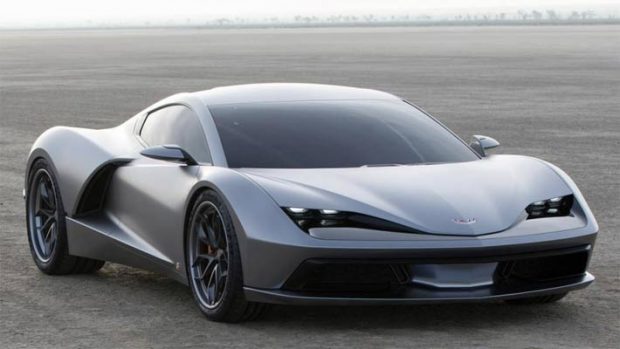 By Dave Ashton
This monster of an American super car was shown last year at the LA auto show from South California-based builders Aria Group who usually specialize in concept cars and military hardware. The car was built to celebrate their 21st birthday and is inspired by everything from the Corvette, to other like-minded super cars.
It is the first vehicle to be designed and developed in-house by the company, with an expected 20 units in total being built. The name Fast Eddie comes from the nickname of Eddy Taylor who is one of the design bosses at GM during their heyday, who was involved in the design of the Corvette C4, amongst others.
The complete chassis and body work was developed by the company with suspension and drive train outsourced. The drivetrain is expected to be a 6.2 L LT4 V8 engine with an expected 650 HP, weighing in at 1330kg with an expected price of around $500. this may be a highly expensive vehicle, but it's aimed at say custom-built, American-made super car which will be highly unique.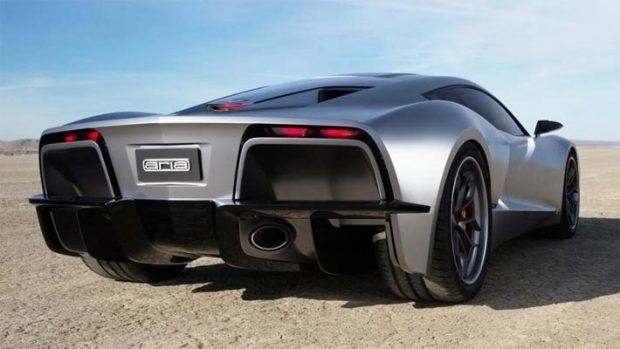 For all muscle car parts – http://fastmusclecar.com/muscle-car-parts/