Muscle Cars
1970 Dodge Challenger By Rasmus Westlin, Sweden.
By
|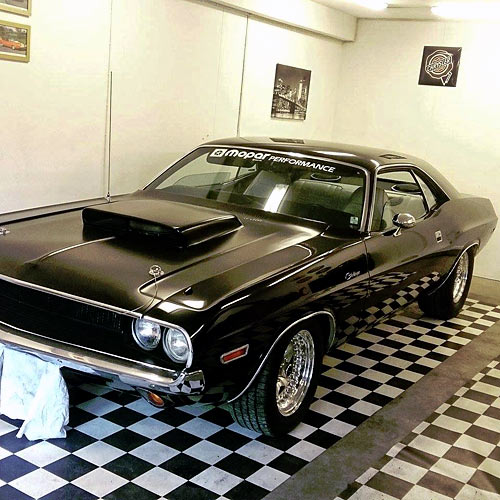 You know what they say, nothing happens for ages, then three come along at once.
In our case, it's two (we are just waiting for the third one!) muscle car submissions from Sweden in two days. But most impressive, is that both guys are under the age of 20 years old, showing that not every person in their teenage years is obsessed with a smart phone all day long.
Over to Rasmus to explain his incredible looking Dodge Challenger.
'My name is Rasmus Westlin and I am 19 years old. This is my 1970 dodge challenger, 440 in sweden :)'
'It got a new, fresh rebuilt 440 in it with a 727 auto, painted 15 years ago. Bought it here in Sweden 6 months ago.'
'White interior, the engine is dynoed to a bit over 537 horsepower. In the future the plan is to mount a sixpack and throw in a 4 speed. The Challenger has been my dream car since i was like 10 years old when i first saw this model!'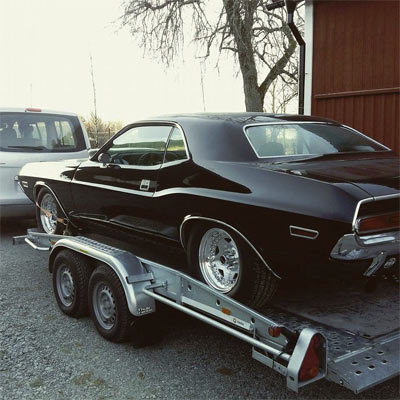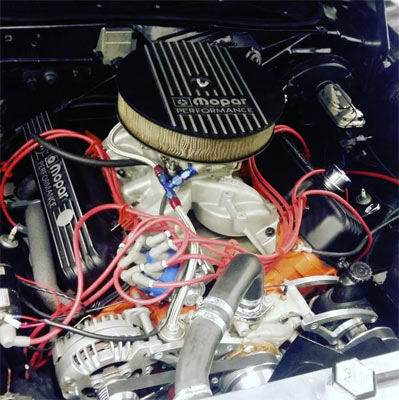 For all muscle car parts – http://fastmusclecar.com/muscle-car-parts/
1970 Dodge Challenger By Rasmus Westlin, Sweden.

,