Best Muscle Cars
The 5 Greatest Chevrolet Camaros Of All Time
By
|
If you are a car fan or not, the Chevrolet Camaro is one of those iconic all-American vehicles that seems to be in everybody's consciousness. You've either seen one or heard one.
Since 1967, the Camaro has been one of the performance cars of the people and over the years of its production, there have been many standout models.
Here are five of those models which we think define the golden era of muscle cars.
The list doesn't include the current crop of Camaros, simply because I don't think you can't compare the old to the new in any way – different engineering, different concepts, basically different everything when it comes to build and looks of a car.
These are in no particular order, but more to show you the standout models from the classic era of Camaros.
1967 Camaro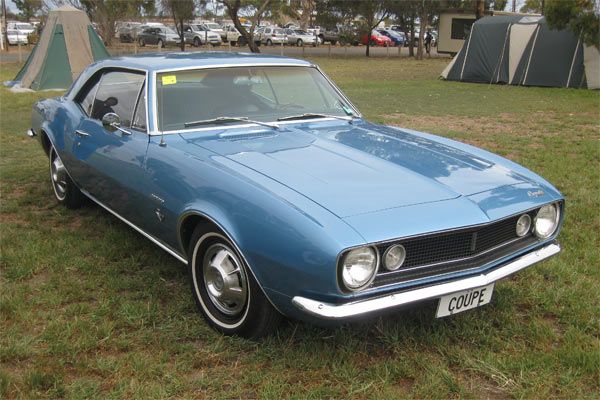 The Camaro first debuted at a press conference in Detroit, Michigan September 12, 1966, for the 1967 model year.
The rumour mill started around 1965 with Chevrolet possibly bringing out a Mustang contender called the Panther.
Like many manufacturers, they wanted a piece of the Ford Mustang action, so they came up with their own pony car.
The GM F body platform was used to produce the two-door coupes or convertibles, with a range of engines going from a 230cu.(3.8L) to the huge 427cu.(COPO 7.0L), but the 396cu(6.5L) was the most common top end engine.
The original and still the best.
1967 Camaro Z/28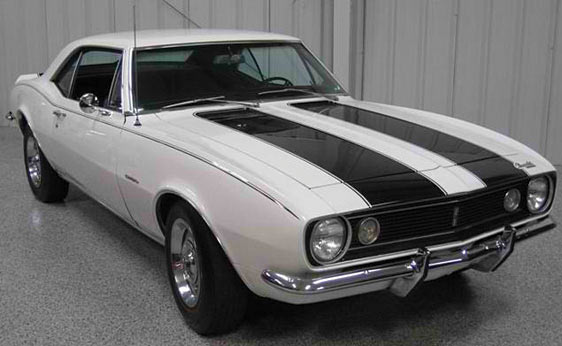 The Camaro Z/28 was produced as a virtually race ready Camaro from Chevrolet dealers.
It featured a 302cu. small block V-8 engine, upgraded suspension, trim changes an external changes like the dual trunk stripes and rally wheels.
The Z/28 won well in the 12 Trans Am competitions in 1967 and with very low production numbers, is one of the rarest and most sought-after Camaros of that year.
1969 Yenko Camaro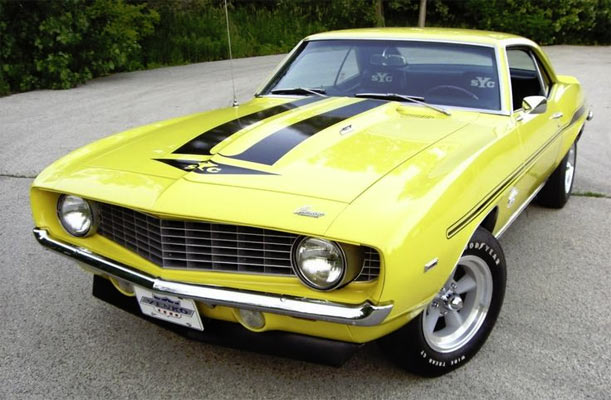 Chevrolet's Central Office Production Order (COPO) program allowed dealers to order their own spec of Camaros, with their own list of engines, brakes and suspension, amongst others.
Don Yenko is arguably the most well-known, selling his performance vehicles from his Pennsylvania dealership.
The Yenko/SC ("Super Camaro") had the top L72 iron-block 427cu. V8 engine, disc brakes, positive traction, cowl induction hard and upgraded suspension.
SYC, headrest logos and external badging with the Yenko name and only 201 produce this year, make these very rare beasts.
1969 ZL-1 Camaro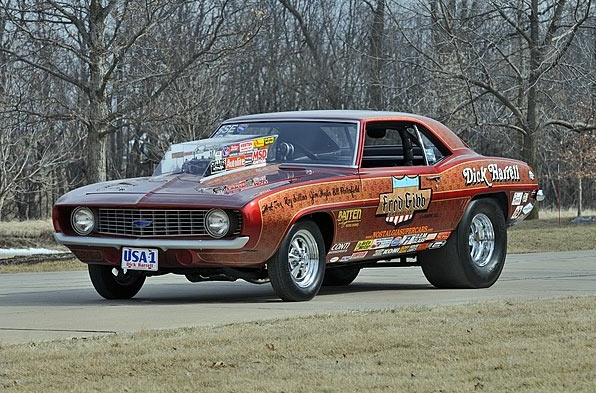 The COPO program was also responsible for the ZL-1 Camaro.
Made for the National hot Rod Association superstock class, it became so revered, modern versions are in production today.
It features a 427cu. V8 around 500hp, cold air induction, Harrison four core radiator and 4.10 12-bolt rear end.
As only 69 of the vehicles were built, it is one of the rarest Camaros around.
1970 Camaro Z/28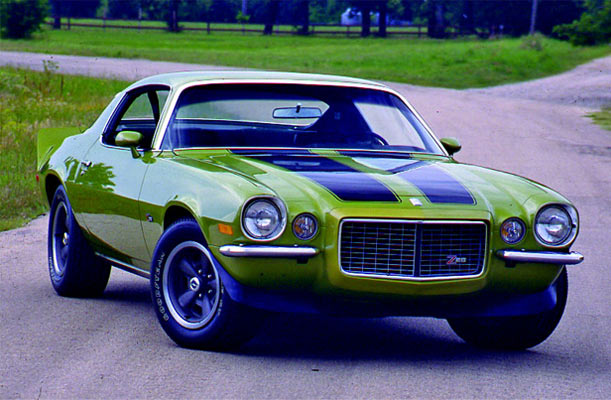 By 1970, the Camaro changed its styling which lasted until 1981.
It became larger and wider, but still based on a F body platform.
Improvements came with better handling and much acclaim from car reviews of the time. The Z/28 Special Performance Package had a LT-1 350cu. engine (360hp) which came from the Corvette, with premium components.
It was the first Camaro with rear stabiliser bar and four-wheel disc brake option.
Arguably, this was the last year of the most desirable early year Camaros as insurance prices and other factors started to take effect on engine size and performance, but for a few short years, some of the most respected vehicles in American automotive history were produced.
For all muscle car parts – http://fastmusclecar.com/muscle-car-parts/
Donate To Fast Muscle Car
We spend a lot of time bringing you muscle car content. If you would like to donate something to help us keep going, that would be fantastic.
The 5 Greatest Chevrolet Camaros Of All Time

,