Best Muscle Cars
Huge Camaro Collection For Sale!
By
|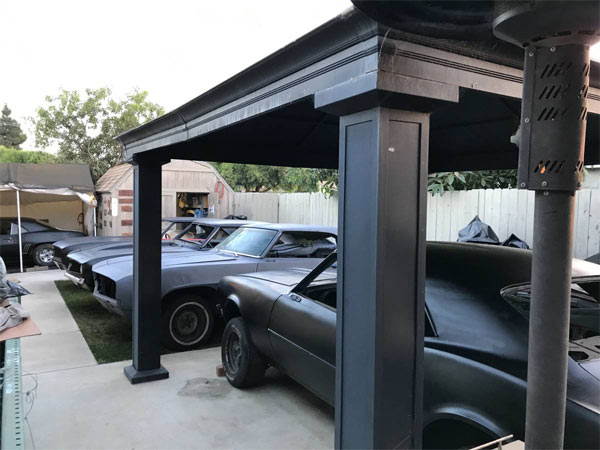 By Dave Ashton
The Chevrolet Camaro is arguably one of the most popular pony/muscle cars around with plenty to choose from depending on your budget on the open market. This listing is for 19 vehicles within a collection ranging from 1967 to 1969, with everything from base models up to some fine top end examples.
There are 19 Camaros in total for sale, with most being 'rollers' according to the ad. but much of the rust repair work having already been completed. There's plenty to choose from including SS and RS models, manuals and automatics and even some are optioned examples, including a '67 L78. In essence, if you are a Camaro fan wanting a donor vehicle or even some possible Camaro parts, it may be worth checking out this listing as these collections don't come up very often and this is a prize collection for any Camaro fan out there.
Located in Camarillo ,Ca
Below is the listing showing you the majority of the rarest rides for sale –
'A 1967, 1968,1969 coupes, Convertibles, SS, Rs, RS/SS, LM1, L78, Z/28, RS/Z/28, X33, X11, X44's , X22 , Big block cars, small block cars, 4 speed cars, its
A 30yr collection . Anything you can imagine is here , Rare of Rare optioned cars, perfect to take and make it your next Sweet!! Ride.
Examples: 1967,1968,1969
1) 69LM1 only 10,300 every made and only made for 4 months of production
2) 69 X33 Z/28 only 25,000 produced
3) 67 L78 only 1,200 made and only 250 known to exist
4) 67 RS/SS Convertible , 68RS/SS convertible, 68 SS Convertible Red, 69 RS/SS Convertible, 69 Camaro Convertible Clone,
5) 69 RS/z/28 coupe
6) 69 X22 RS/SS Big block coupe
7) 67 RS/SS Big block
8) 69 x44's (2)
9) 69 x11
10) 69 V/8 numbers matching with builds sheet: broadcast sheet
11)69 plain jean V/8
12)69 RS vinyl top, A/C , v/8'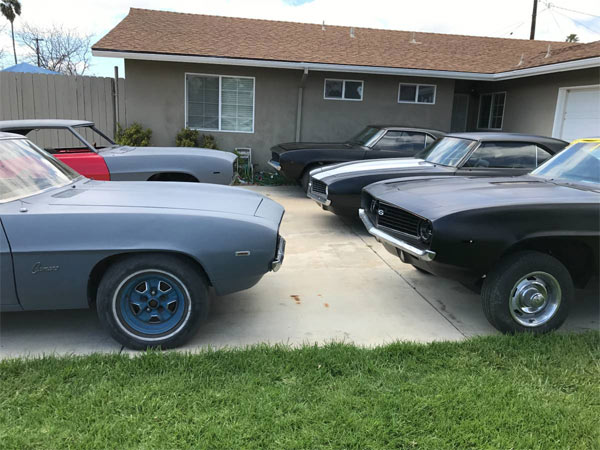 Find out more here https://sacramento.craigslist.org/cto/d/huggest-camaro-collection-for/6365896100.html
More Muscle Cars For Sale – http://fastmusclecar.com/muscle-car-for-sale/