Best Muscle Cars
Find Of The Day: 1970 Dodge Charger 1 of 1
By
|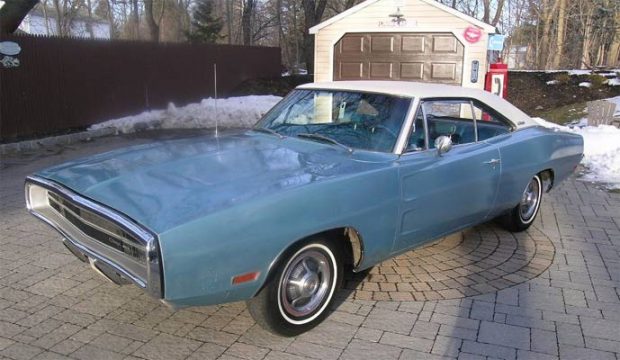 By Dave Ashton
This 1970 Dodge Charger is a true survivor, which feature some rare options and color which make it a 1 of 1 combo. the whole car seems in great condition, seeing as it is being listed as a barn find and its rarity is already showing with the bid price already up to $35,300.
BUY NOW ON EBAY.
The interior of the 1970 Dodge Charger is said to be 100% original and is in fantastic condition with a build sheet that gives its 1 of 1 status as a E44 318ci. engine, D31 904 automatic transmission, B51 power brakes, EB3 paint code, radio package, air conditioning, J25 three speed wipers, S77 Power steering and C2 B5 vinyl bench seat. It is also said to be 1 of 521 in this light blue metallic paint code.
The E44 318 230HP V8 engine and D31 904 automatic transmission are not the most powerful at 230hp, but you are considering the whole package here and engine size may take literally a back seat to its overall rarity.
BUY NOW ON EBAY.
The car is said to be in the Charger registry, has the original broadcast sheet and has been decoded by Galen Govier as being the real deal. The asking price is starting to get to the high-end for a vehicle like this with 31,211 miles on the clock, but it's really down to if the complete originality and rarity is worth the price. As with all these muscle cars the prices are climbing year-on-year, so it will be interesting to see the potential worth of this vehicle in a few years, To see if the 318 variation is worth more than predicted for what is essentially a base model.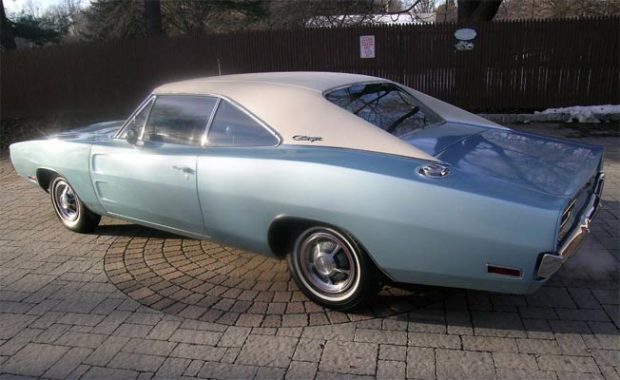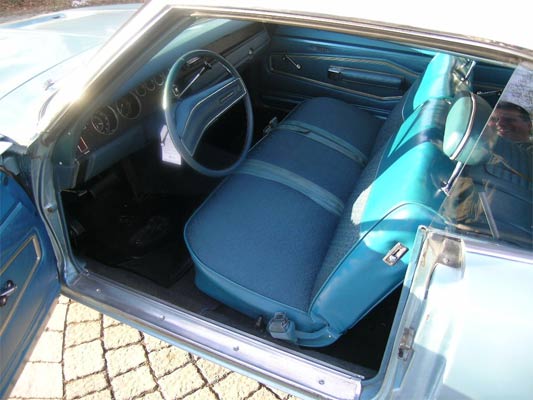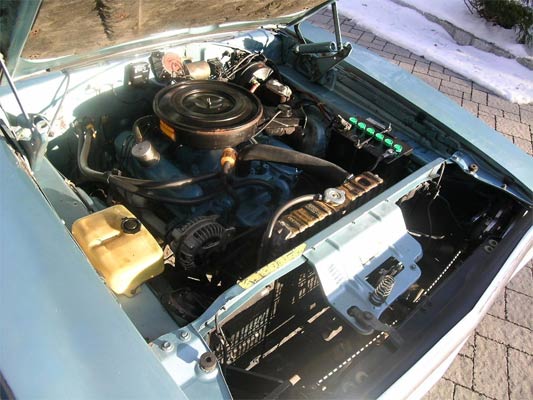 For all muscle car parts – http://fastmusclecar.com/muscle-car-parts/
Find Of The Day: 1970 Dodge Charger 1 of 1

,