Best Muscle Cars
Buy Of The Day, 1970 Plymouth SUPERBIRD 426 HEMI
By
|
Buy Of The Day, 1970 Plymouth SUPERBIRD 426 HEMI
Engine: 426 HEMI.
Exterior Color: Lime green.
Transmission: 4 speed Manual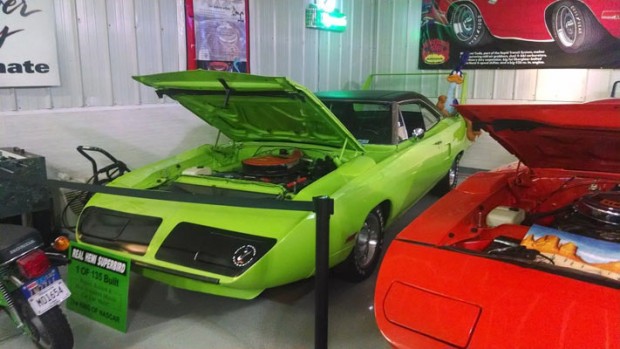 'A sweet and rare sublime/limelight green 4SPD car , with original motor , tranny, build sheet, fender tag, door tag, and body, except trunk pan, very nice older resto, try and find another one, this is a once in a lifetime opportunity and u get a FREE LIME GREEN AAR 4SPD car in the deal,, will consider mopars and uncle ben, would really like a limegreen auto hemi bird or blue with white interior hemi bird.'
There's not a great amount of detail listed with this Superbird. understandably, if you are considering this ride for the money, you should know what you're looking at, but if you are expected to part with this much money, you should have a full rundown of information.
…..'a free lime green AAR 4speed' in with the deal.
This is collectors or museum property territory and really this is a listing for two rides, making it a not exactly straight forward decision.
Check out the ride and see what you think.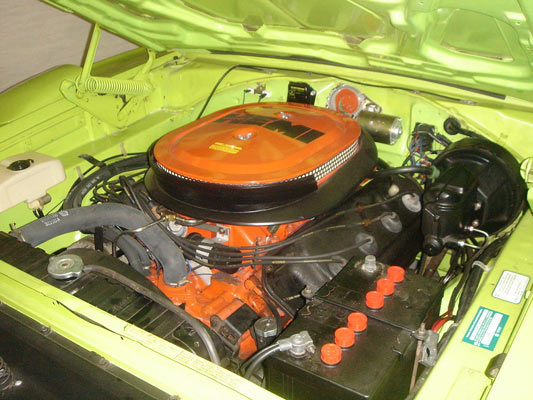 The  FREE (only if you buy the superbird!) LIME GREEN AAR 4SPD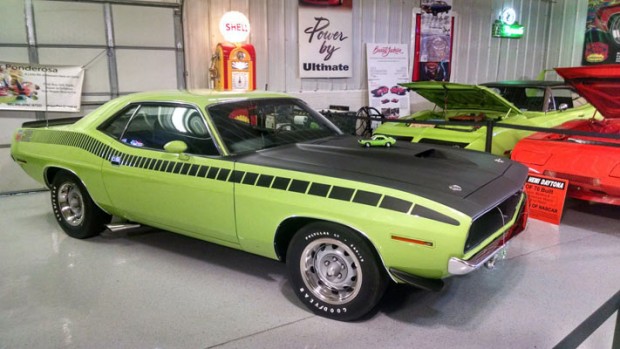 Click for More Muscle Cars – http://fastmusclecar.com/muscle-car-for-sale/