Best Muscle Cars
6 Muscle Cars That Anyone Can Own
By
|
By David Ashton
With the ever-increasing prices of classic muscle cars, you would think that buying one today which you can buy and drive away is out of many people's reach. However, with a bit of shopping around, you can find classic muscle cars which can even be a daily driver.
At the cheaper end of the scale, you won't be able to get a numbers matching vehicle and it probably will need work to both the body and engine, but that really goes part and parcel with owning a classic anyway.
Here are some examples to whet your appetite and maybe get you on the path to owning your own classic.
Ford Mustang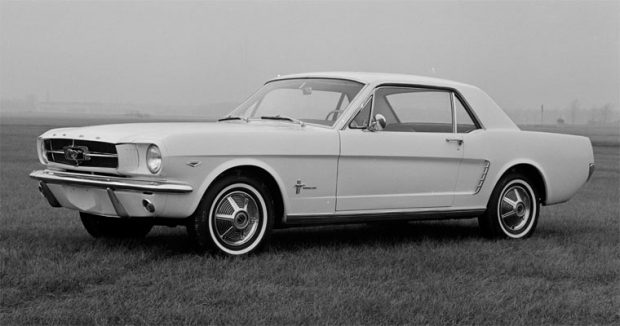 The lucky thing with the Ford Mustang is that there are plenty out there to choose from – late 60s models up to the present day.
A basic late 60s or early 70s model, you may be able to pick up for less than $20,000 or even a fox body Mustang, which is a great platform for customisation.
As examples, here is a 1965 Mustang with a 289 V8 engine currently at $6600 on eBay.
A 1971 Ford Mustang 429 Cobra Jet currently at $10,000 on eBay.
Chevrolet El Camino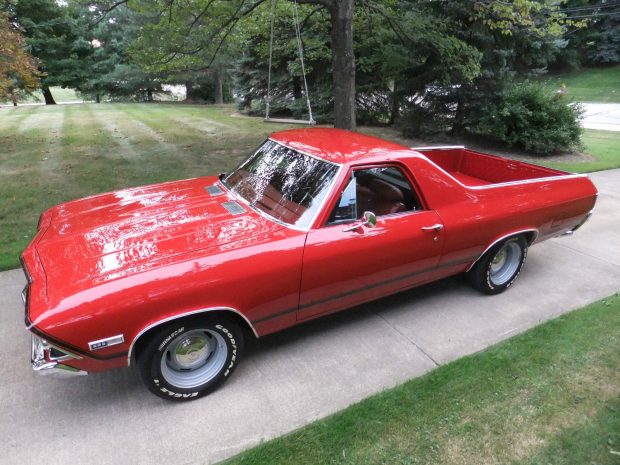 The Elcky may be the 'mullet of cars' but don't let that moniker put you off this amazing car.
The front end is all muscle car with space in the back for all your friends.
a 1970/1971 SS is going to cost you loads, but examples like this 1973 454 SS model on eBay is currently going to $6000
You still get a great Chevrolet engine and all the fun that you get from the king of the road the Chevelle in the front.
Chevrolet Bel Air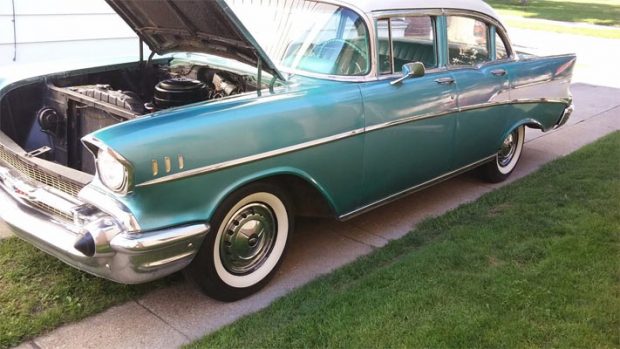 The Chevy Bel Air has a long history from 1950 to 1981, with the late Fifties versions having the classic rear end.
Due to the long production run there are plenty to choose from – sedans, station wagons and convertibles.
you're not going to get a prime example for under $20,000, but this one on eBay which is a 1956, is going for $24,895
Dodge Charger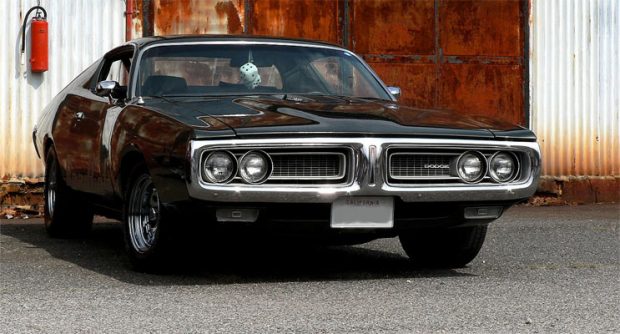 Due to its popularity, the Dodge Charger is at the more expensive end of the scale. You probably won't pick up a late 60s model for anything less than under $25,000, but if you don't mind a first-generation model or a second-generation classic which needs work, you can possibly find one for under $20,000.
This 1966 Dodge Charger is in great condition been sold by a dealer for $17,500  and this 1971 example at a current bid at $6,071
Chevrolet Camaro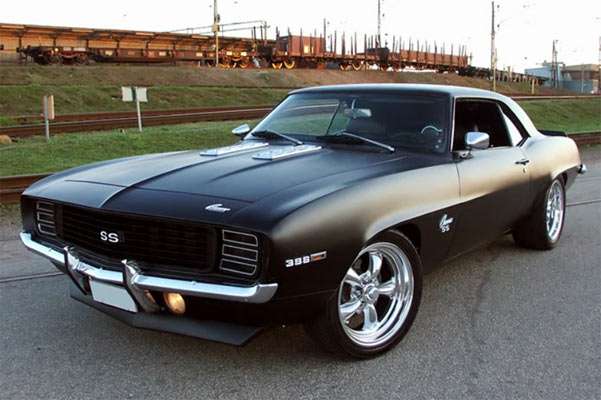 Like the Ford Mustang, there are plenty of Camaros out there from its 50 year history.
Their prices range through the whole spectrum from a basic late 60s Camaro up to the present day. Examples like the Z/28, Yenkos and COPOs can fetch a kings ransom, but if you don't mind the mid-80's Chevrolet Camaro Z28 Iroc Z, which are still fun to drive, this example is going for $5,950
AMC Javelin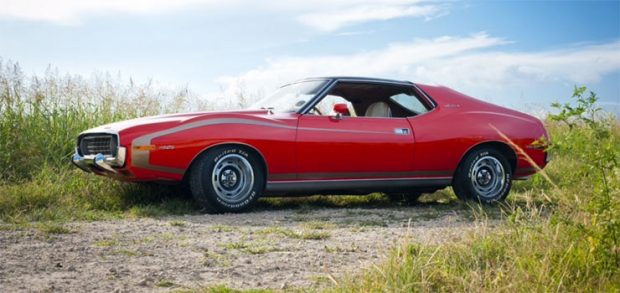 Most wouldn't drop AMC vehicles into the list of muscle cars, but the AMX and the Javelin stood out as classic muscle cars.
Being the underdogs of the muscle car world, you can still pick up prime examples from under $20,000 such as this 1972 Javelin SST 401ci engine at a buy it now of $15,500.
With any muscle car under $20,000, you don't have to put some work into the vehicle, but even in 2016, a late 60s or early 70s muscle car is still within most people's price range.
More Muscle Cars For Sale – http://fastmusclecar.com/muscle-car-for-sale/
Donate To Fast Muscle Car
We spend a lot of time bringing you muscle car content. If you would like to donate something to help us keep going, that would be fantastic.
6 Muscle Cars That Anyone Can Own

,