Best Muscle Cars
1971 Plymouth Supercharged Vipercuda Convertible
By
|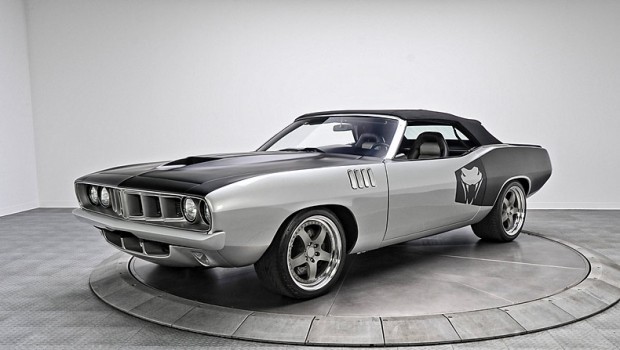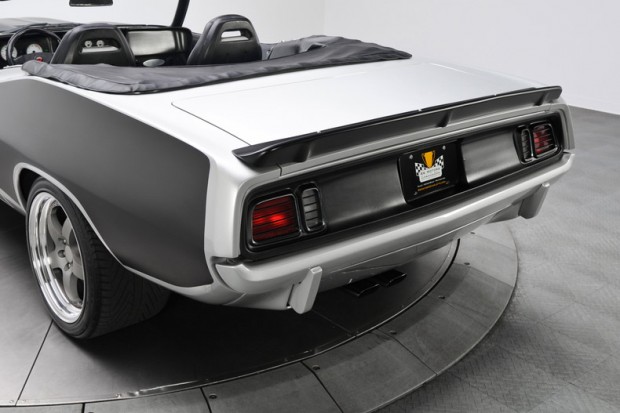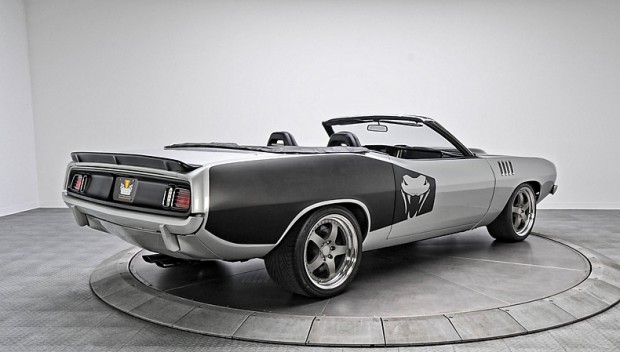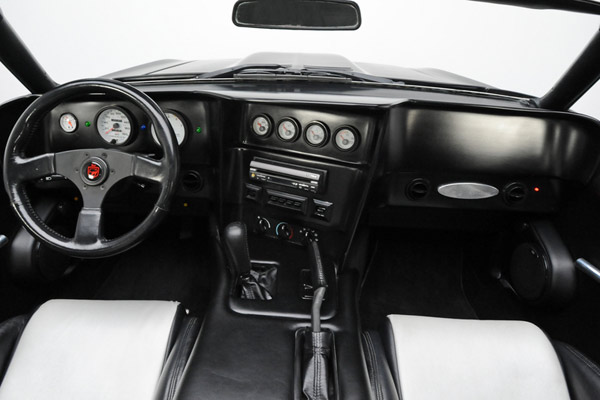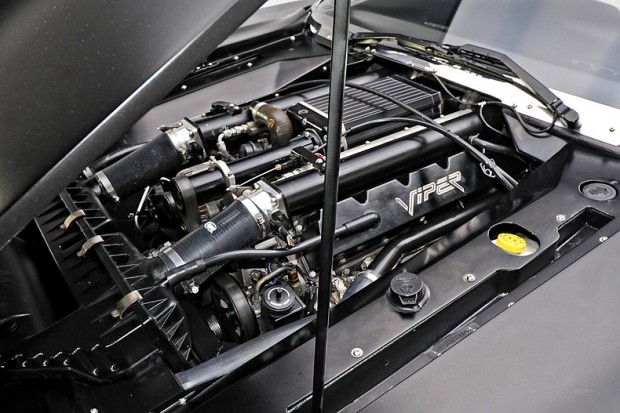 1971 Plymouth Supercharged Vipercuda Convertible
Engine: Roe Racing supercharged Viper V10 488, 547 hp, 623 lb./ft. of torque.
Transmission: Borg Warner T56 6-speed manual.
Dana 44 limited slip differential, 3.55 gears.
Dual inlet Flowmaster muffler.
Underneath its surface, a 1995 Dodge Viper Phase II by Time Machine's Hudson, Florida. 5-passenger muscle to 2-passenger sport car.
Track-ready suspension, with double A-arm suspension, revised geometry.
1971-exclusive 'Cuda grille.
1971 Plymouth Supercharged Vipercuda Convertible

,